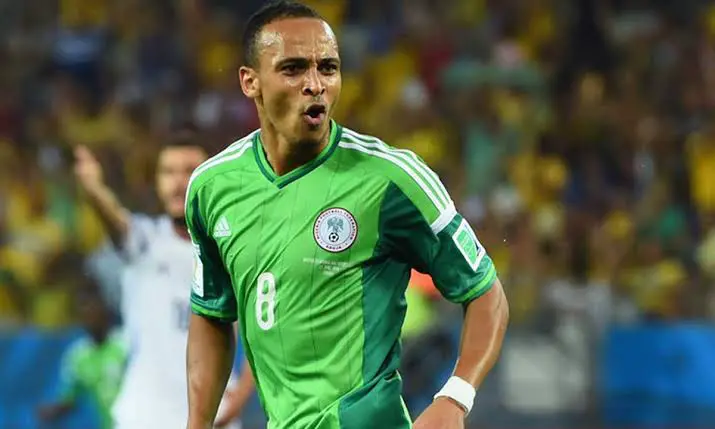 Former Nigeria international forward Osaze Odemwingie has taken a swipe at coaches handling the Nigerian national team and at the same time representing players in the team.
Odemwingie who was a part of the Super Eagles from 2002 to 2011 said the practice meant most times coaches play players they are representing ahead of others who are better.
He particularly named Amodu Shuaibu as the guilty coach even though he said he enjoyed working under the late coach of the team who was always ready to step in if needed.
"Some picked a weaker player over a stronger one who played in a better club because they wanted to market their player,"Osaze told the Super Eagles media team in an interview via Instagram Live.
"Some of our coaches did get involved in a bit of player management, they had management companies. Shuaibu Amodu for instance had a management company.
"He was in and out as a coach and an agent, but he was a great man. I used to talk with him whenever I could about it. I loved Amodu.
"We used to fall out at times with him when they changed our hotels to a very poor one in Abuja. I would raise questions because it was disgusting and downgrading."
21st Century Blogger with a Difference !!!
×
21st Century Blogger with a Difference !!!