The embattled National Leader of the All Progressive Congress, Ahmed Bola Tinubu has been hit with another bad news as his preferred candidate for Ondo gubernatorial election was disqualified by the party's screening committee.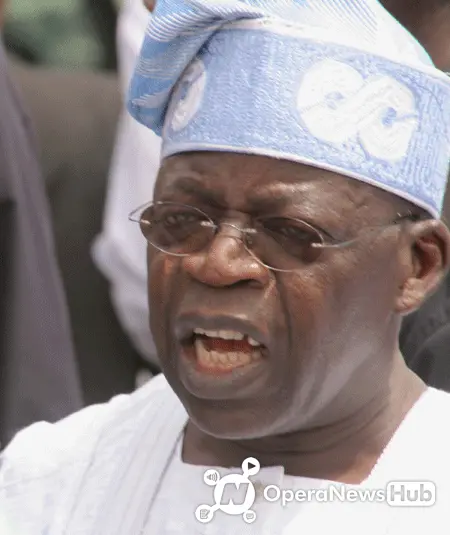 Screening Committee led by Tijani Tumsa has disqualified one of the aspirants on the platform of the ruling All Progressives Congress (APC) for the Ondo state governorship election but the identify wasn't revealed.
Daily Trust gathered the identify of the disqualified candidate was Segun Abraham believed to be a loyalist of Asiwaju Bola Ahmed Tinubu.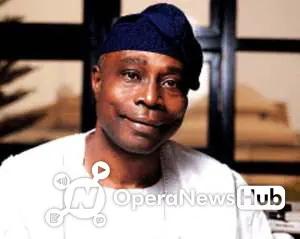 The 12 aspirants who participated in the screening exercise were Incumbent governor, Rotimi Akeredolu, Joseph Olusola Iji, Odimayo Okunjimi, Olayide Owolabi Adelaml mni, Issacs Duerimini Kekemeke, Olusola Oke Alex, lfeoluwa Olusola Oyedele, Olajumoke Olubusola Anifowoshe, Awodeyi Akinsehinwa Akinola Colinus, Olubukola Adetula, Dr Abraham Olusegun Michael and Dr Nathaniel Adojutelegan.
Tijank said that the All the 12 aspirants were screened based on their presentations, educational qualifications and only one out of the 11 failed to meet up with the requirements set by the party.
In his words;
"Of the 12 aspirants fit for the election, the committee has deemed it possible to qualify eleven of the aspirants to contest for the primary. We understand of course that the 12th aspirant has the option of appealing the decision of the committee.
He said: "We commenced the screening exercise two days ago. There were twelve aspirants in all and I'm glad to report that they all showed up for the exercise and we were able to conduct the screening within the two days stipulated.
With Tinubu's choice gone, the sky is now clear for Rotimi Akeredolu to contest for second term.
First, it was his right hand man, Adams Oshiomhole who was removed from his position and now Segun Abraham, it appears there is more trouble ahead for Jagaban.
21st Century Blogger with a Difference !!!
×
21st Century Blogger with a Difference !!!