In the past, people used to feel reluctant to become men of God because pastors were thought to be poor and unrecognized people. But now, it seems things have turned around because pastors are among the richest people in the world. Let's check out two of such pastors.
Born on December 7, 1963, Chris Oyakhilome is a Nigerian pastor. He is the founder of president of Loveworld Incorporated also known as Christ Embassy. He also has hotels, a record label and satellite TV.
With a net worth of between $30-50 million, he is one of the richest pastors in the world.
David Oyedepo was born on September 27, 1954. He is a Nigerian preacher and the founder and president of Faith Tabernacle and Living Faith Church a.k.a Winners' Chapel. He is also the owner of Covenant University and Landmark University.
With a net worth of about $150,000, he is widely regarded as the richest pastor in the world.
Let's check out their luxurious mansions, private jets, flashy cars and churches.
Bishop David Oyedepo: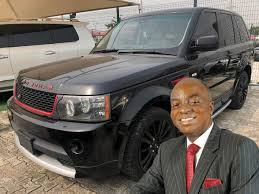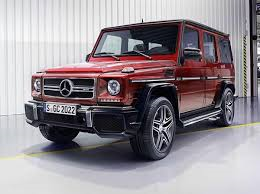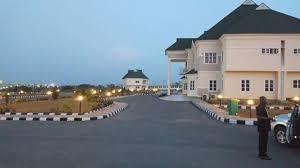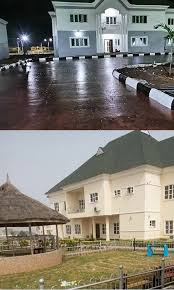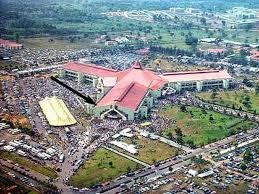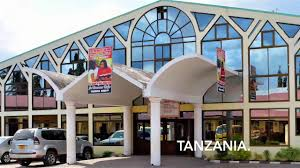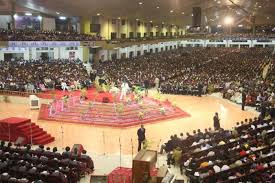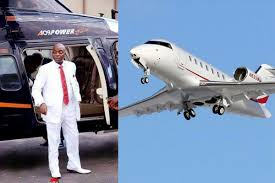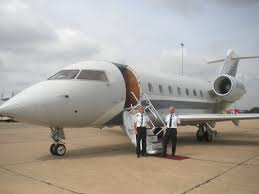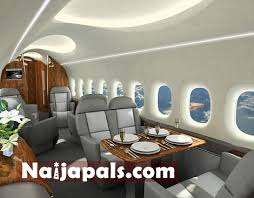 Pastor Chris Oyakhilome: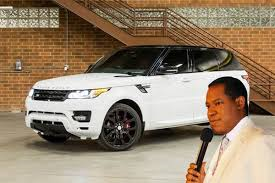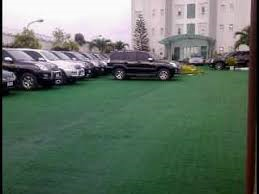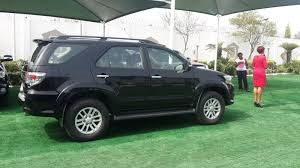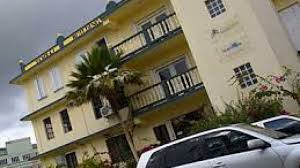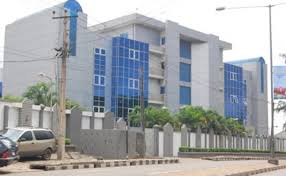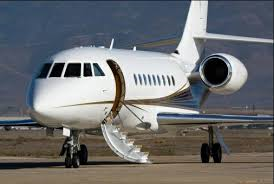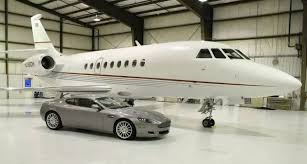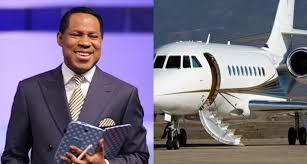 Warning
: count(): Parameter must be an array or an object that implements Countable in
/home/headlin1/public_html/wp-content/plugins/ultimate-author-box/inc/frontend/uap-shortcode.php
on line
94
style="display:none;">
Sorry! The Author has not filled his profile.
×
Sorry! The Author has not filled his profile.