Lionel Messi is considering staying at Barcelona this summer, in part because of his former team-mate Neymar. According to Spanish outlet Marca, Messi doesn't want to leave Barca on bad terms after more than 700 appearances for the club.
Messi appears to be ready to backtrack on his transfer request and stay at Barcelona for one final year.
The Argentine skipped pre-season training and believed himself to be a free agent after telling the club he was exercising an exit clause in his contract.
But after Barcelona and La Liga fought back and insisted the clause expired back in June, he was left in a difficult situation.
Jorge Messi, the player's father and agent, flew to Catalunya for showdown talks with club president Josep Bartomeu.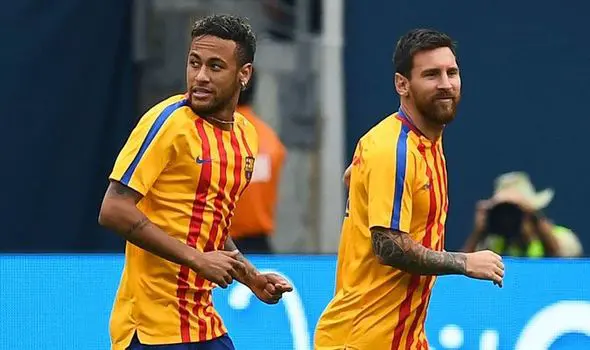 Now, with the prospect of a legal battle looming, it seems the six-time Ballon d'Or winner will be staying put.
Marca reports he has decided to see out the remainder of his contract at the Nou Camp in order to avoid an ugly exit.
The report states he has been thinking about the way Neymar left for Paris Saint-Germain back in 2017 and doesn't want a repeat of that incident.
Neymar was vilified by Barcelona fans after PSG triggered his £198million release clause, and was instantly hated by the Cules faithful.
When it appeared the Brazilian could be on his way back to the Nou Camp last summer, supporters were unhappy about the idea due to the nature of his exit.
And Messi clearly doesn't want to fall into the same trap as Neymar did, and wants a respectful move away.
While he isn't likely to extend his contract – which runs out in 2021 – he will play for them for the rest of the season in a last-ditch attempt to win another Champions League.
Manchester City are still the most likely candidate for his signature, and could find the move to be easier if he stays for one more year.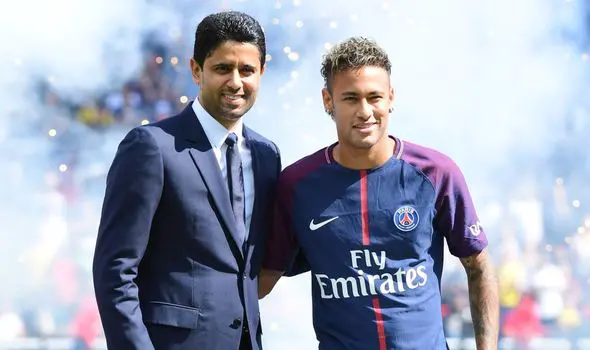 Currently, they would have to pay £636m to buy him out of his contract, though if he stays they'll be able to bypass a transfer fee.
Speaking on Thursday night, Messi's team-mate Antoine Griezmann appeared to plead with the star to stay at the club.
He said: "We are trying to stay updated with the issue, but it is between him and the club
"We only hope that he stays. I am trying to stay focused on the national team and prepare well for the next two games.
"We have heard a little of everything but we don't know anything else about all this affair."
21st Century Blogger with a Difference !!!
×
21st Century Blogger with a Difference !!!