BREAKING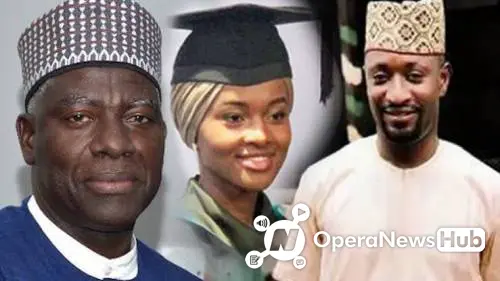 A Federal High Court sitting in Asaba, Delta state has awarded the sum of 10 Million Naira against the Department of State Security, DSS for illegally detaining Anthony Okolie for ten weeks over a phone number that was once used by miss Hanan Buhari, the daughter of President Muhammadu Buhari.
In 2019, the DSS arrested Mr Okolie and detained him in their detention center located within the agency's Abuja headquarters for using the said MTN phone number as his.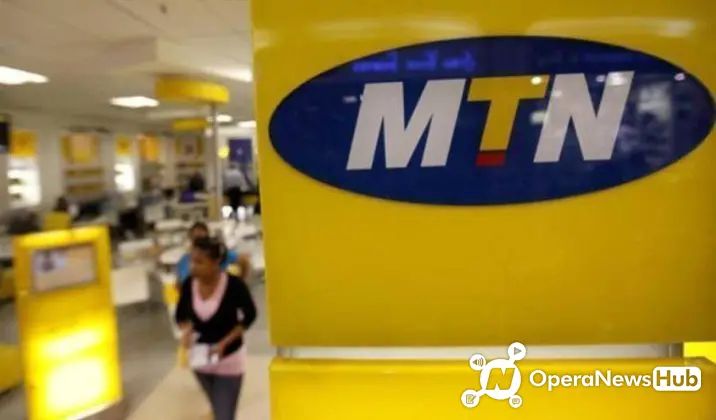 Upon his arrest, Mr Okolie explained to the security operatives that he legally acquired the line and registered it in accordance with the law and the policy of Nigeria Communication Commission. He argued that he had no idea whether the line was once used by the President's daughter and was amazed at the decision of the security men to arrest him.
His explanation to the DSS operatives fell on deaf ears as they insisted on arresting and detaining him. He was subsequently taken away and detained for 10 weeks at the DSS detention facility without trial.
Upon his released, Mr Okolie approached the Federal High Court in Asaba, Delta state to file lawsuit against the DSS and demanded for compensation for illegally detaining him and abuse of his fundamental human right. He asked the court to award the sum of Five Hundred Million Naira to him as compensation.
The trial court today declared that his arrest and detention constitute abuse of his fundamental human right, granted judgement in his favor. The trial court also awarded the sum of ten million naira to him which must be paid by the DSS.
21st Century Blogger with a Difference !!!
×
21st Century Blogger with a Difference !!!