Mr. Olayomi Koiki, the spokesman of Yoruba activist, Sunday Igboho shared several videos about his recent travel. At first he was seen in a Nigerian airport, then on a plane and later he shared video of himself in a foreign airport. In one of the video he posted, he made the caption, this is a standard airport.
Mr. Olayomi Koiki, left Nigeria a day before the important June 12 protest announced by his boss, Sunday Igboho. Koiki has been an important spokesman to Sunday Igboho, he flew into the country to join hands with Sunday Igboho his friend to fight the plight of the Yoruba people and also to seek for an independent Yoruba nation.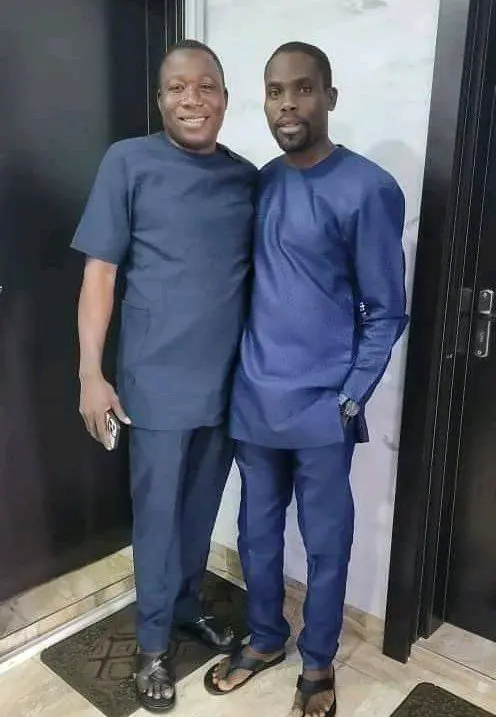 He became the spokesman of Sunday Igboho, after several media houses asked to have an interview with Sunday Igboho following his action against Fulani settlers in Igangan community in Ibarapa Local Government Area of Oyo state. The responsibility of taking the interviews of Sunday Igboho was delegated to Olayomi Koiki.
Sunday Igboho, suspended Olayomi Koiki few days ago, the suspension came after a report of altercation in the camp of Sunday Igboho. The news of Koiki's suspension was made known to the public by Akande Oro Awikonko, Koiki was said to have been suspended following misappropriation of funds and also the way he handles his live secessions.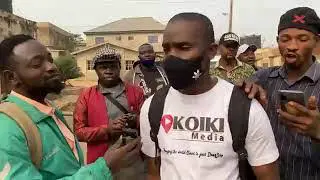 The suspension of Koiki stirred a mixed reaction among Yoruba agitators who have always admired and respected the association of Sunday Igboho and Koiki. His sudden journey back to London has also drawn reactions from the Yoruba people, especially because of the June 12 protest.
See reactions below;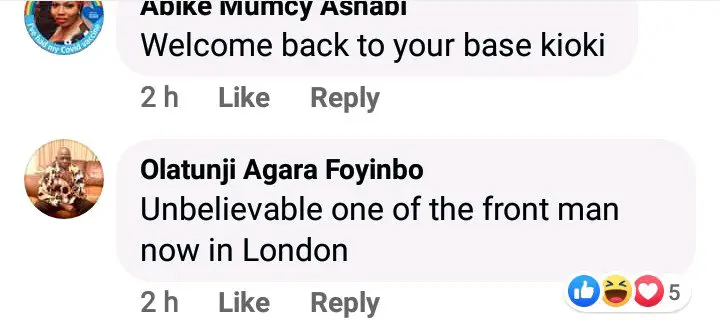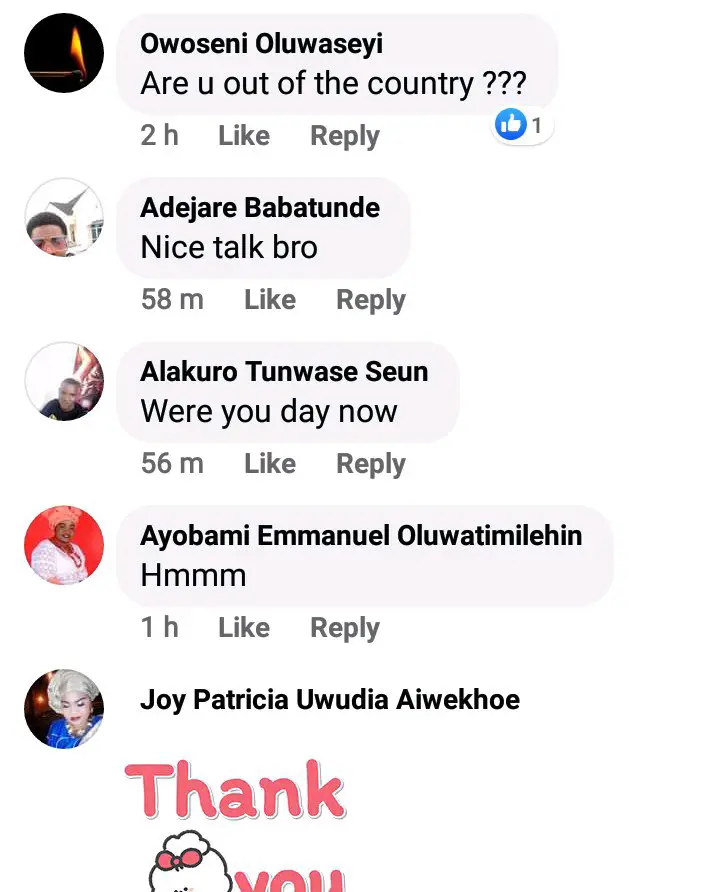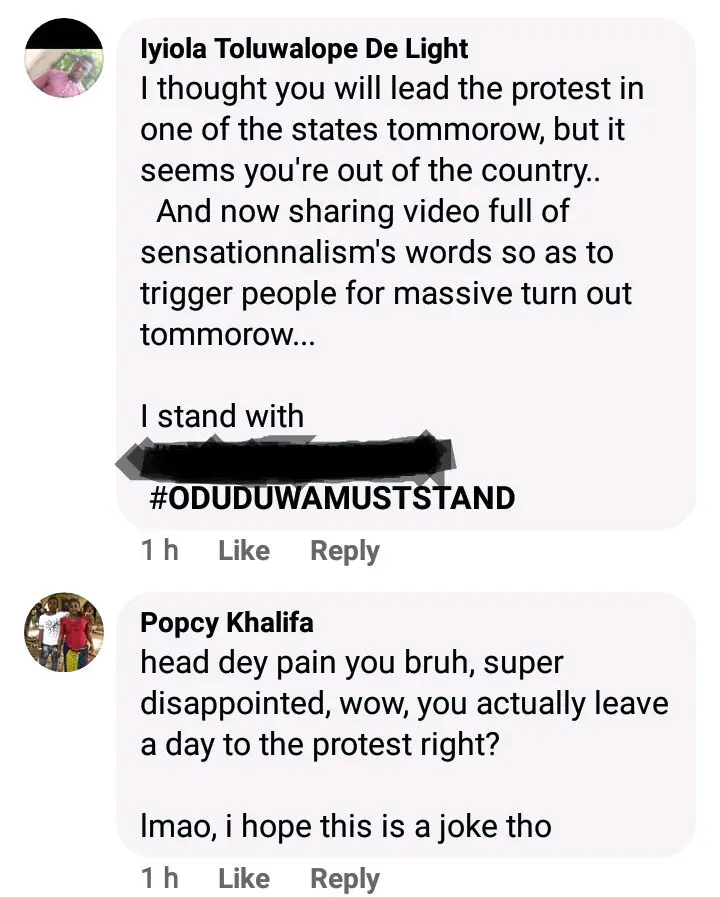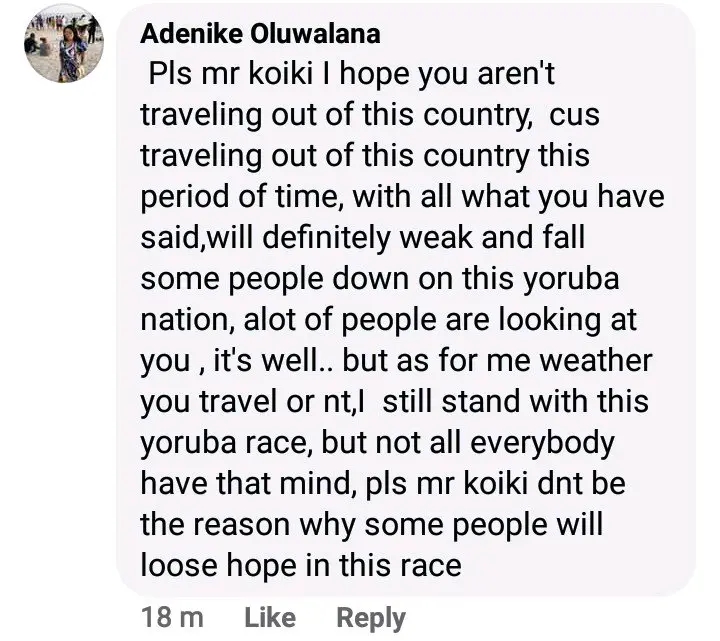 For a balanced and factual reportage, Headline News365 is your plug.
×
For a balanced and factual reportage, Headline News365 is your plug.