The move the chairman of Ekiti state chapter of Peoples Democratic Party, Otunba Bisi Kolawole, to suspend Mrs Bola Owolabi, the women leader of ward 9 of Ado-Ekiti local government area chapter of Peoples Democratic Party, has caused chaos in the state party chapter.
Mrs Owolabi, a grassroot mobiliser, has been a target of Chief Bisi Kolawole over her refusal to support his 2022 gubernatorial ambition.
The woman leader, who has been a subject of persecution and bullying over her refusal to support Chief Kolawole, was brutally assaulted by one Tosin Adebayo, an aide of Chief Kolawole, during a ward meeting of the party earlier this week.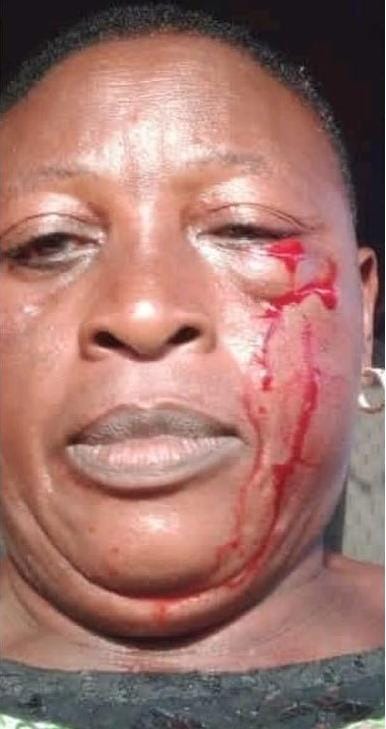 Mrs Owolabi after she was assaulted
While angry party members expect the party's leadership to discipline Tosin Adebayo, who works directly with Kolawole's director of strategy, Deji Ogunsakin, the party state working committee, which Chief Kolawole chairs, has shockingly moved to suspend her instead. This was made known through a leaked memo that was posted on E16, the official platform of Ekiti state PDP executives.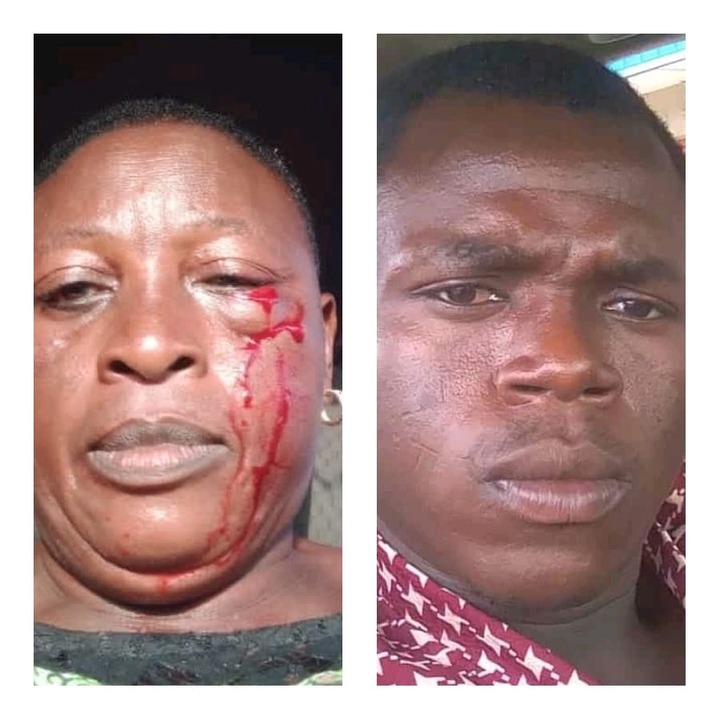 Mrs Owolabi and Tosin Adebayo
Furthermore, it was discovered that in his bid to actualise the suspension of Mrs Owolabi, Kolawole is relying on old lists of executives rather than the incumbent executives, which is forgery under Nigerian law.
There have been series of accusations by members of the party at all level of intimidation by Kolawole, who publicly and privately vowed to use his position as the chairman of the party in the state to crush opposition to his ambitions.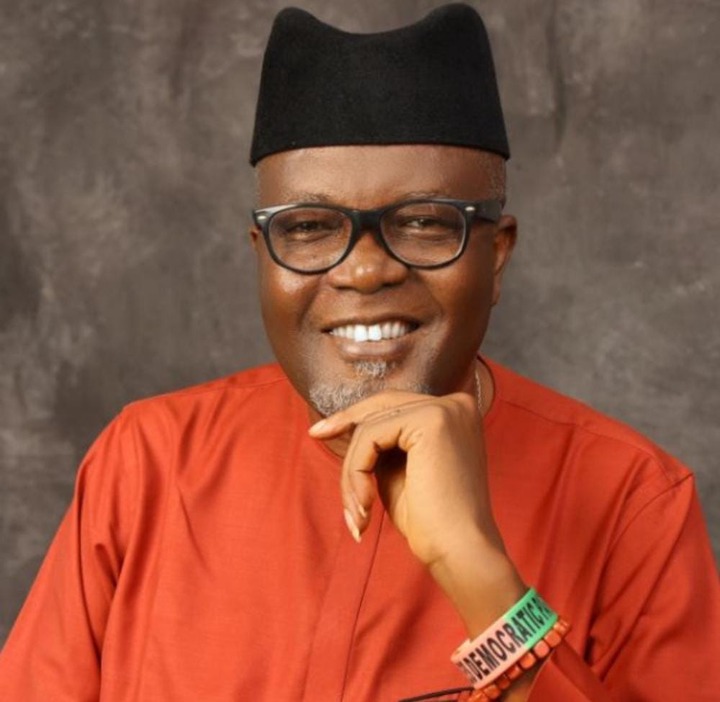 Kolawole
Reacting to the development, a spokeswoman for women group in the state that spoke with our correspondent on condition, described the action of Chief Kolawole and Fayose as sad, pathetic and setback against the voice of women. She also promised to relate the development to her chairperson so that the group will come up with official position.
Furthermore, party members from Ado-Ekiti area have vowed to resist the suspension move.
See leaked images of the suspension Memo (Source WhatsApp)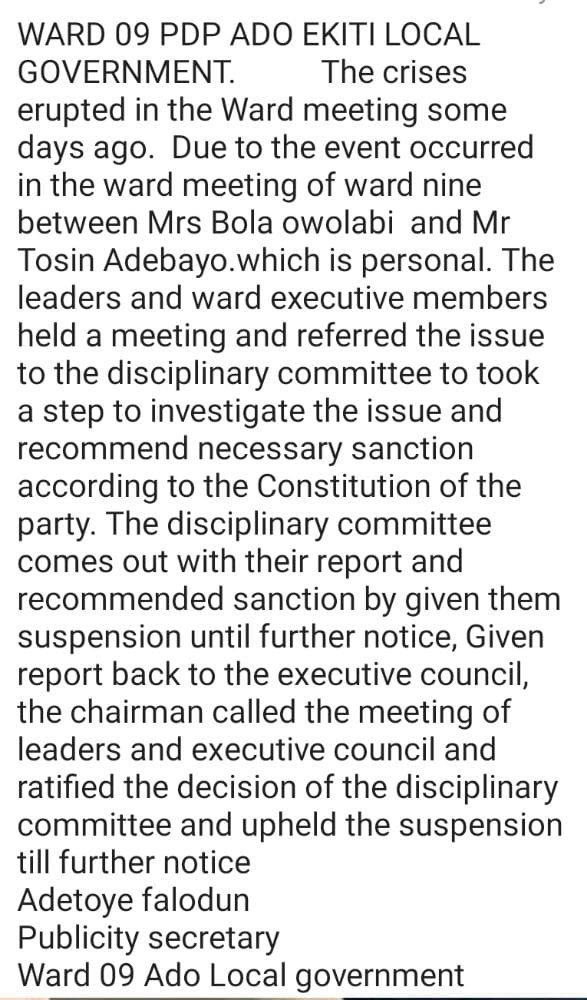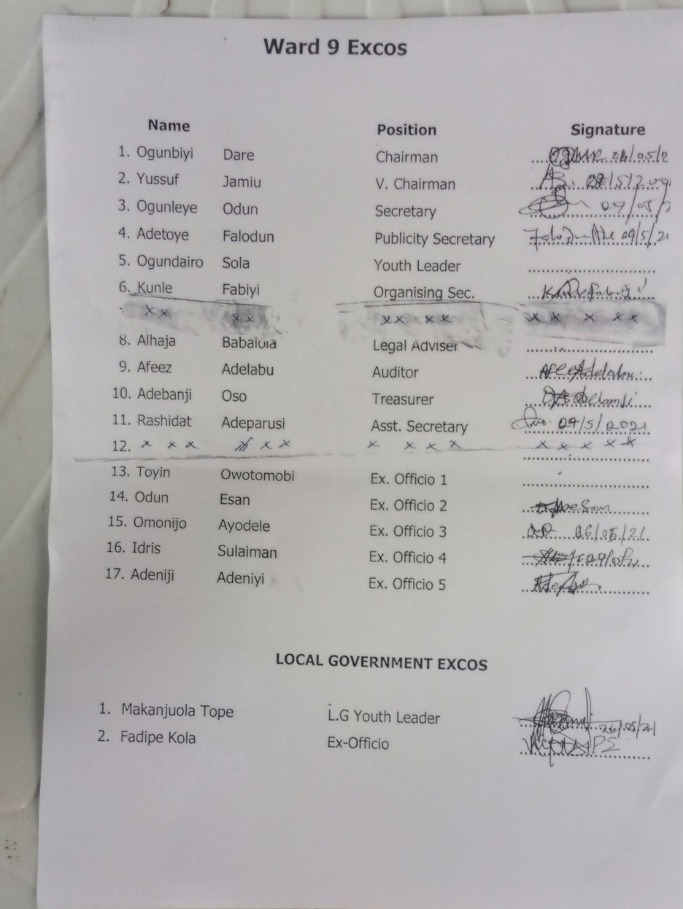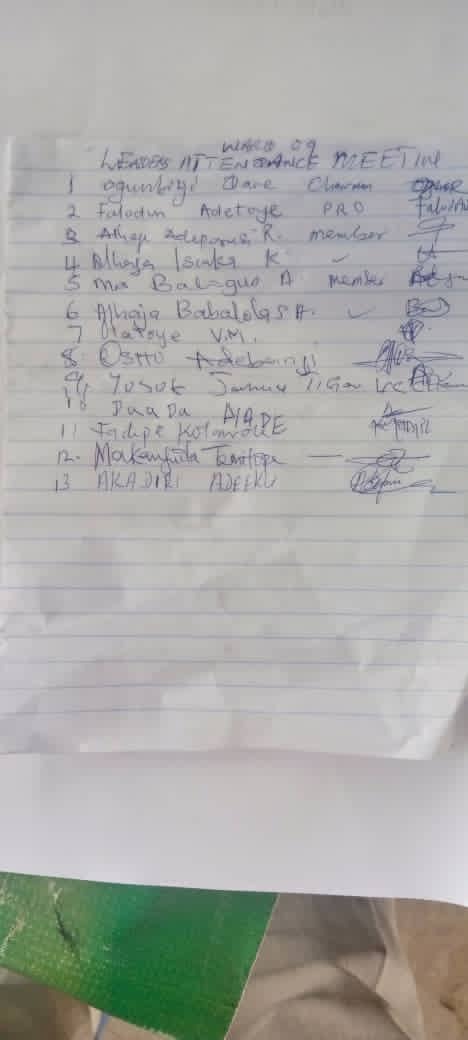 For a balanced and factual reportage, Headline News365 is your plug.
×
For a balanced and factual reportage, Headline News365 is your plug.