Ever since his controversial visit and chieftaincy title in Zamfara state, the former aviation minister and PDP chieftain, Chief Femi Fani Kayode, has given more incite on the incident.
Speaking via his Facebook page, he gave real incite on his 7 days sojourn to the northern state.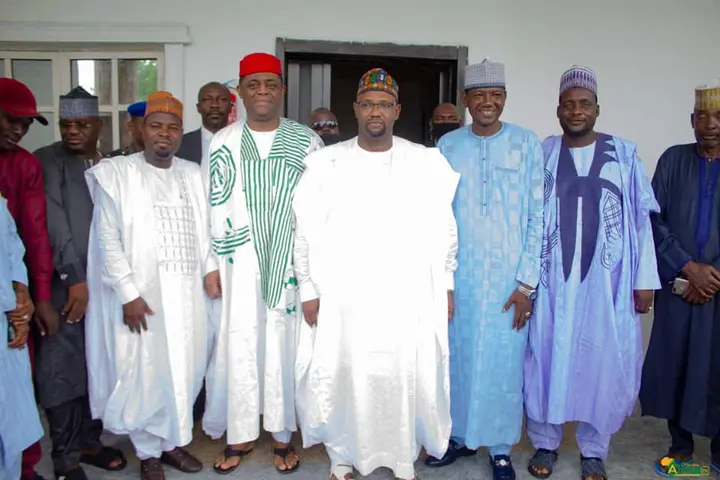 He mentioned that during his 7 days stay in Zamfara, he had the opportunity of learning a lot of things about the region. He appreciated the hospitality of his host, the executive governor of Zamfara state, Bello Mohammed Matawalle, and thanked him for shedding more light on how the region has coped with insecurity and economic development.
He also mentioned that he visited the 3 massive RUGA settlements built in the state and also took the time to learn more about how the project functions and how the people of the state have benefited from it.
The settlement, he noted was a part of the efforts put in place by the government to curb the incessant crimes and wars between some communities in the state.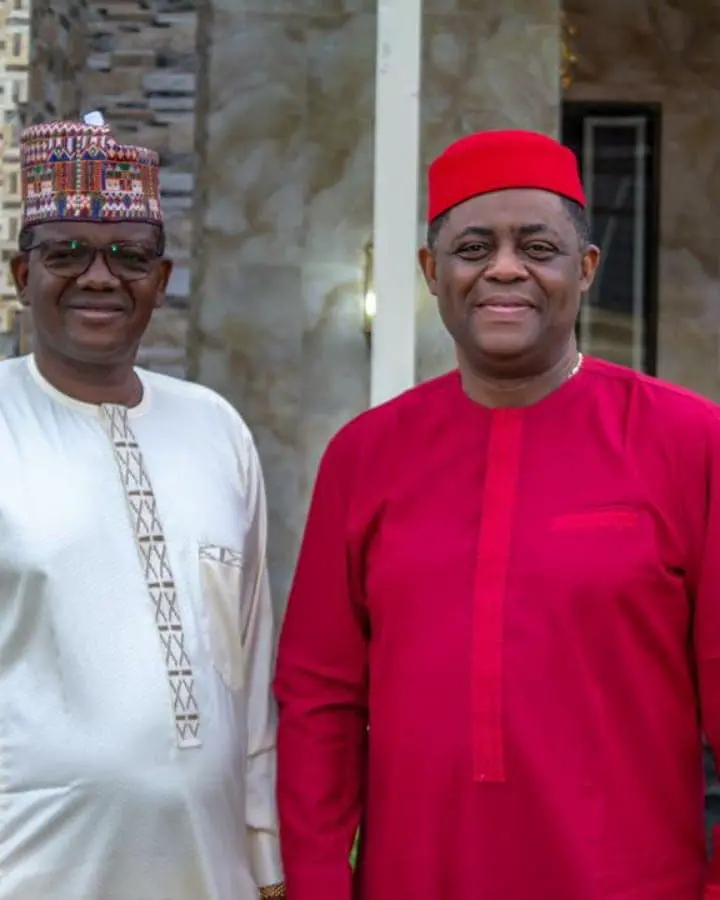 Recall just after His Royal Majesty, Alhaji Muhammad Makwashe, the Emir of Shinkafi, and the Shinkafi Emirate Council conferred on him with the ancient and historic title of Sadaukin Shinkafi, which means the "warrior/hero" of the Shinkafi Emirate, the emirate council was bedeviled with crises as many of the chief makers resigned.
They sited the fact that FFK was not worthy of receiving the title bestowed on him.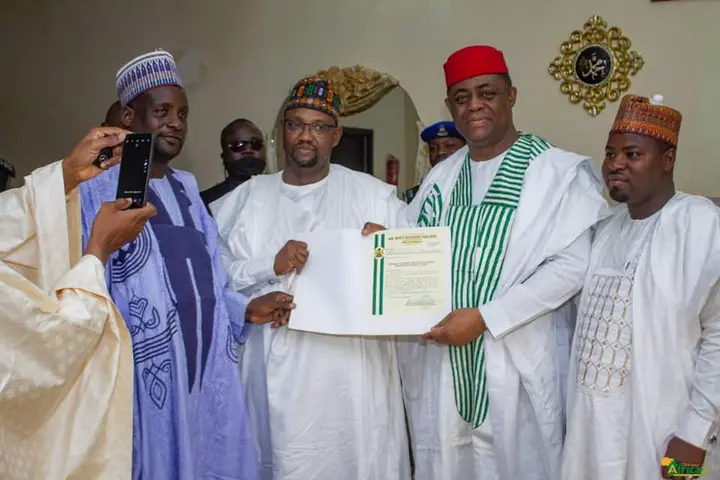 The three officials of Shinkafi Emirate Council in Zamfara State had tendered their resignation letters to the emir, Muhammad Makwashe, as they vehemently refused to support the conferment of the traditional title Femi Fani-Kayode.
The officials are Bilyaminu Yusuf (Sardaunan Shinkafi); Umar Ajiya (Dan-Majen Shinkafi) and Hadiza Abdul'aziz-Yari (Iyar Shinkafi).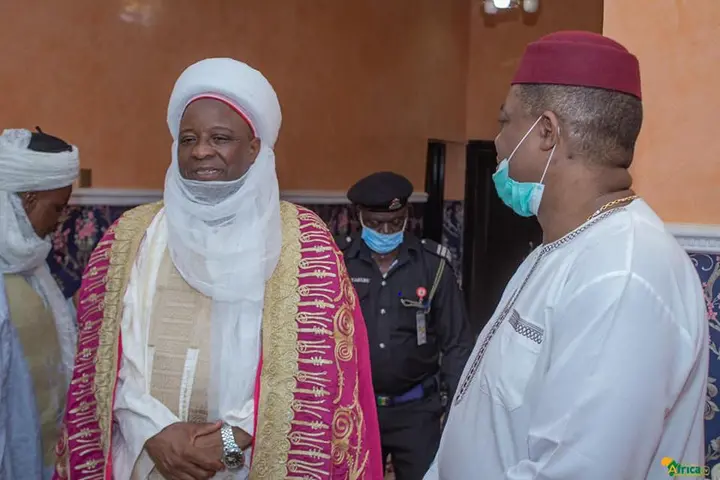 FFK instead, said he had learned how to be a bridge-builder and sued for peace among the warring regions. He added that his tour included a visit to the sultan of Sokoto in the company of the Zamfara governor.
He thanked the Zamfara governor, Matawalle, who he referred to as "the man of the moment and the man of peace" for building the bridge and he also encouraged other northern and southern leaders to take a cue and do the same. 
21st Century Blogger with a Difference !!!
×
21st Century Blogger with a Difference !!!