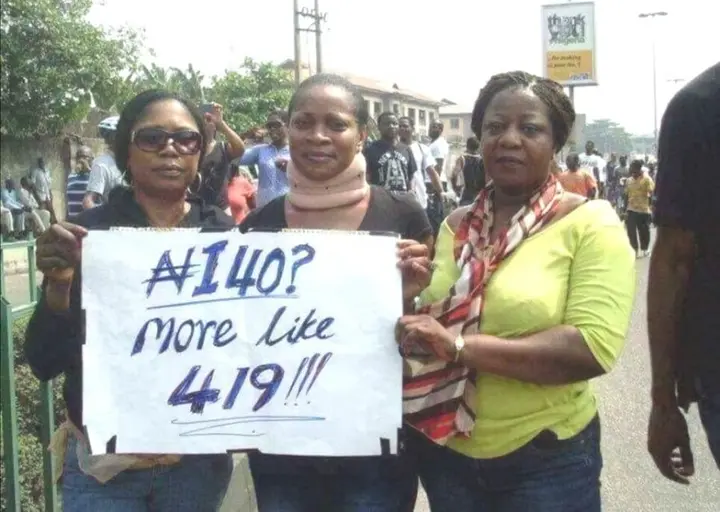 President Muhammadu Buhari's special assistant on social media, Lauretta Onochie, has declined a request to join a scheduled protest against her principal on October 1.
Onochie, who was one of those that protested the removal of petrol subsidy during the Goodluck Jonathan administration, had received a request from a Twitter user to join the protest against the hike in electricity tariffs and petrol price under the present administration.
The Buhari administration had abolished the fuel subsidy regime which saw the hike in the ex-depot price of petrol and consequent increase in the pump price from N148 per litre to N162.
The government's decision had sparked outrage and prompted members of the #RevolutionNow movement to fix a nationwide protest for October 1, which happens to be Nigeria's Independent Day.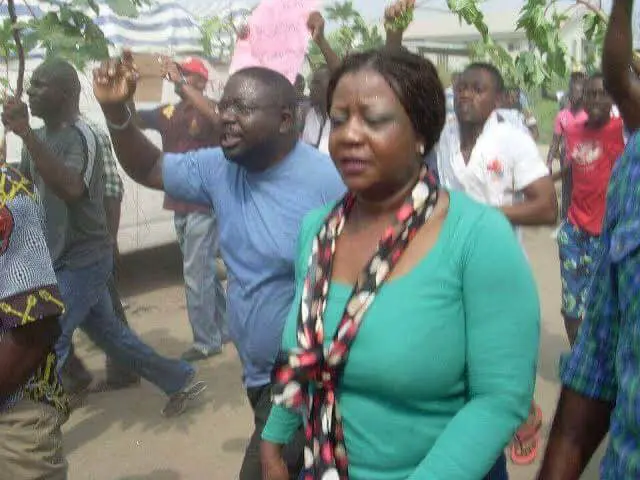 But Onochie explained that she won't be joining the planned protest because the Buhari administration would judiciously utilize monies saved from the new subsidy removal.
She said, "No I will not be Joining you and for good reasons too. Not sure you can understand but I'll try
"If the subsidy was removed in 2012, the savings would have gone into private pockets, Looted.
Nigeria's Finance Minister, Zainab Ahmed, had expressed confidence that the government's decision would minimize the impact of the COVID-19 pandemic on the country's economy.
"Our country Nigeria is going through a difficult economic period because of the crisis of the COVID-19 pandemic. This same crisis has also given us the opportunity to undertake some reforms that have been very difficult to carry out in the past," Ahmed said during a web seminar organised by the Extractive Industries Transparency Initiative (EITI)
21st Century Blogger with a Difference !!!
×
21st Century Blogger with a Difference !!!