Renowned Senior Advocate of Nigeria (SAN) Chief Niyi Akintola today stated that governors of South West that he calls, either answer him or calls back expect his own state governor, Mr. Seyi Makinde.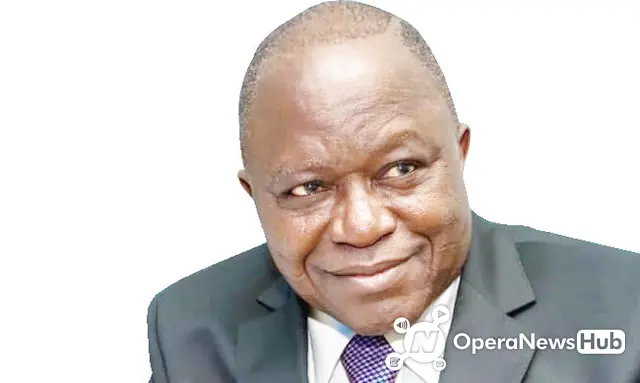 Chief Niyi Akintola stated this today while speaking on a radio programme tagged 'Political Circuit' which was aired live in a private radio station in Ibadan.
The senior lawyer turned politician was one of those who contested for the party ticket of the All Progressive Congress (APC)) in Oyo state during the last electioneering. He was the last to step down to the eventual candidate of the party, Chief Adebayo Adelabu who was a former Central Bank of Nigeria (CBN) Deputy Governor.
Chief Akintola stated that he most times he calls the present governor of Oyo state, the governor would not pick his call. He says that he does not call the governor for favours or government contracts but to call to advise him.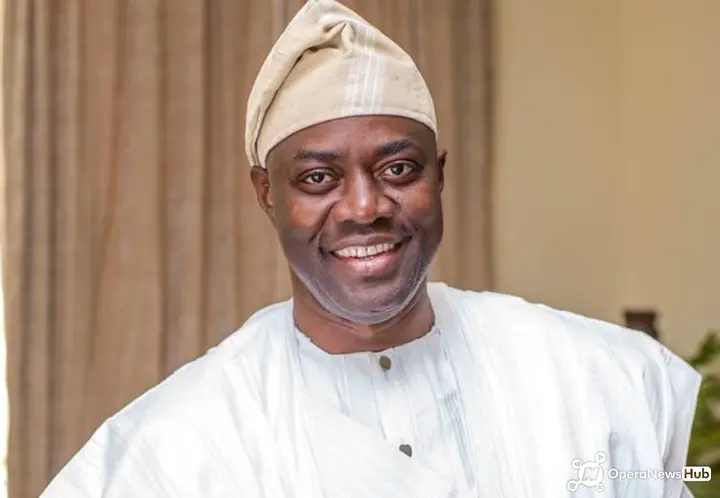 The foremost lawyer stated that whenever he calls other South West governor, they either pick up immediately or call him back. He mentioned present governor Gboyega Oyetola of Osun State and Rotimi Akeredolu of Ondo state as governors that pick up or calls him back.
On the issue of COVID 19 in Oyo State, Akintola stated that Oyo State governor is practicing populist agenda stating that a governor should be able to take tough decisions instead of always trying to please the people. He therefore berated the governor of Oyo state stating that Oyo state is not practising social distancing.
He asked that government should prepare for post Covid-19 suggesting that since revenue is dropping government should reduce political aides. He asked that government should not overburden the populace by increasing tax.
He also advised that the electorates should the worst to lead the best.
21st Century Blogger with a Difference !!!
×
21st Century Blogger with a Difference !!!