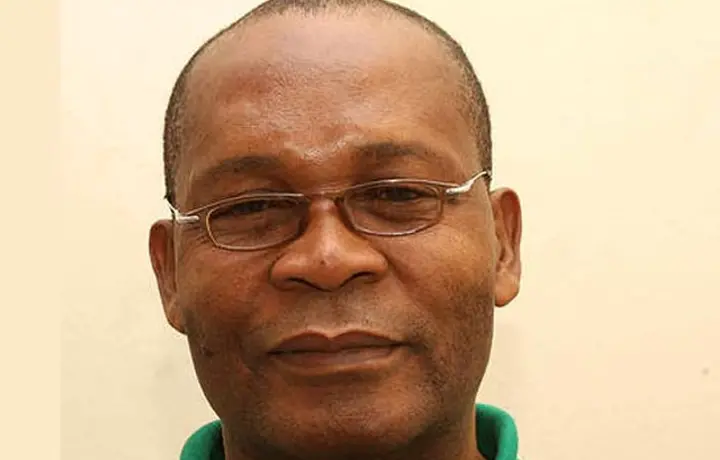 Lagos State Igbo indigenes in All Progressives Congress (APC) have explained that Joe Igbokwe, Special Adviser for Drainage and Water Resources to Governor Babajide Sanwo-Olu of Lagos State, has been removed as apex leader of the ethnic group for the advancement of the cause of Igbo people.
The group had in press conference over the weekend, chaired by Eze Christian Nwachukwu, stated that Igbokwe had not advanced the course of the ethnic group since he took over the exalted position for over two decades, stressing that it had found a better leader in Honourable Jude Idimogu, lawmaker representing Oshodi/Isolo constituency 2 at the Lagos State House of Assembly.
The meeting which had in attendance representatives of Eze Ndigbo in in local government and State levels, Igbo community leaders and other stakeholders, where they stressed that the leadership of the special assistant had not been beneficial to the ethnic group, which had in turn portrayed the people as anti-APC.
The group maintained that all the challenges it hitherto were linked to leadership failure because Ndigbo were neglected, which necessitated the need for restructuring and change of leadership.
Nwachukwu said that the group had resolved not to allow any leader give them bad name which inspired the endorsement of, Idimogu, as APC apex leader of Ndigbo.
"Idimogu is humble, diligent in his duty, respectful, and a compassionate person. He reached out to Ndigbo during this lockdown, giving food palliatives, including cash to the vulnerable. As Igbo community leaders in APC, we have a duty to ensure that our people are well treated" he said.
On the possibility of opposition to the removal of Igbokwu, Nwachukwu said that Igbokwe was not chosen by the people in the first place, as his emergence was not popular.
The lawmaker while appreciating the people, remarked that even though he had been under pressure since 2015 to take up the position, stated that a new dawn had come.
He appealed to the leadership of the party in the state to give his people necessary support, as they were ready to start work now and make a difference in 2023. 
21st Century Blogger with a Difference !!!
×
21st Century Blogger with a Difference !!!