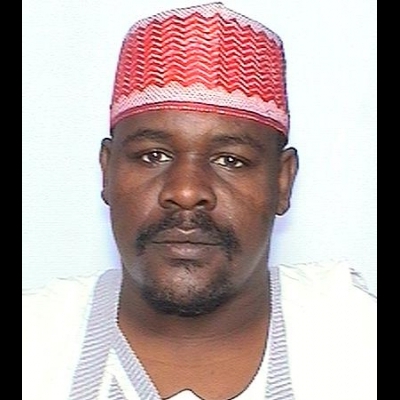 Honourable Gudaji Kazaure, representing the Kazaure, Roni, Gwiwa and Yankwashi Federal Constituency of Jigawa State in the House of Representatives has called on President Muhammadu Buhari to appoint him to lead a special task force to attack Boko Haram in Sambisa forest.
The video shows Kazaure saying how he's ready to lead a team of hunters, army and police officers to get "those idiots".
He said:
Let the president appoint me; I will delegate a team to go inside the bush with myself to finish those idiots. I am a hunter. I know all these bushes. I am a professional hunter. I can delegate a team of hunters. Let the government give us Army and Police, we will go inside that bush. I will lead it. Even if it is tomorrow, I will lead.
Watch:
Warning
: count(): Parameter must be an array or an object that implements Countable in
/home/headlin1/public_html/wp-content/plugins/ultimate-author-box/inc/frontend/uap-shortcode.php
on line
94
style="display:none;">
×
Sorry! The Author has not filled his profile.