It seems the Minister of Communications and Digital Economy, Isa Pantami, has done a huge favour to Nigeria with his Islamic teaching.
According to the minister, through his teaching, about 1000 extremists have seen the light and have repented of their extremism.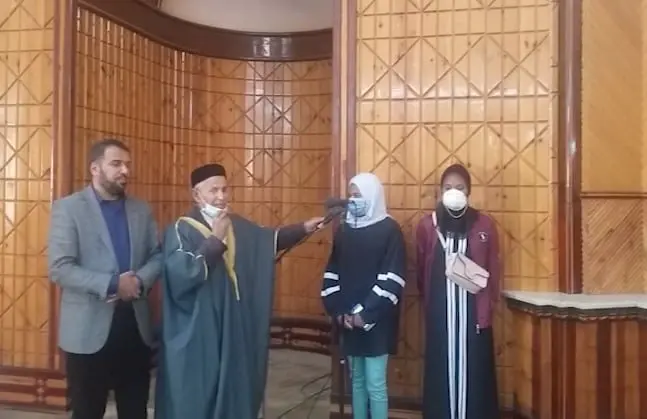 The minister disclosed this during an interview with Premium Times following reports that e was on a U.S. watchlist.
In fact, Pantami said many people who had abandoned university came back to complete their studies following his teachings.
He said:
"But those who lived with me in the North-east part of the country will tell you all my engagements were physical with people, to even argue with them. At the time people were afraid, we were able to be physical and say, 'okay, let us come and debate'.
"We argued and we debated, and these debates were recorded. And because of this, many people abandoned their ideology of extremism. Many people! Today, here, I can give you over hundred people that rejected extremism because of my preaching.
"I will give you more than 1,000. At Abubakar Tafawa Balewa University, as students, many of them left the university, but because of my teaching they returned and completed their studies. And some of them are now engineers."
In another report, a lawyer to Pantami has insisted that his client would be taking legal steps against Daily Independent over its report on the minister being on the US watch list.
Michael Jonathan also described the recent retraction and apology by the newspaper on the said story as inadequate.
In a statement seen by Legit.ng, Jonathan said the report by the newspaper contained grave defamatory statements detriment to the hard-earned reputation of his client (the minister).
Warning
: count(): Parameter must be an array or an object that implements Countable in
/home/headlin1/public_html/wp-content/plugins/ultimate-author-box/inc/frontend/uap-shortcode.php
on line
94
style="display:none;">
Sorry! The Author has not filled his profile.
×
Sorry! The Author has not filled his profile.