A former secretary to government of Ondo state, Mr Ifedayo Abegunde, has described a statement credited to him that the last governorship election in Ondo state was won by Mr Eyitayo Jegede of Peoples Democratic Party, but rigged in favor of Mr Rotimi Akeredolu of All Progressive Congress.
He made the denial through a press statement as seen below;
PRESS STATEMENT
The attention of the immediate past secretary to the Ondo state government, Hon Ifedayo Sunday Abegunde has been drawn to a story circulating on the social media, which was purportedly published by one NigerianConcord.com.ng where it was stated that Hon Ifedayo Abegunde stated that the Peoples Democratic party PDP won the 2016 governorship election in Ondo state.He was reported to have said this in an interview granted to crest FM in Akure.
This is a despirate attempt by mischievous elements to rewrite facts.
It is a known fact, that the one and only time the Peoples Democratic party PDP won a governorship election in the state was in 2003.
Although he granted an interview to Crest FM this morning,he did not declear the Peoples Democratic party, PDP the winner of the October 2016 election in Ondo state.
The 2016 election was won by the All Progressive Congress emphatically and beyond any reasonable doubt.
While this unprofessional report could have been ignored, it is also necessary to correct this error so as not to give those who have become consistent losers a false sense of fulfilment.
Alaba Adeyemi
Media Assistant to Hon Ifedayo Sunday Abegunde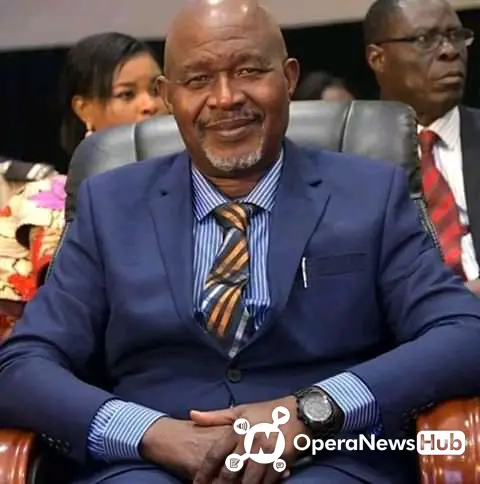 21st Century Blogger with a Difference !!!
×
21st Century Blogger with a Difference !!!