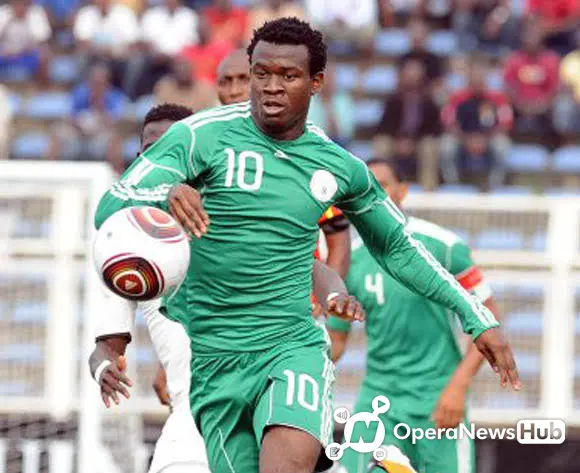 Super Eagles midfielder Nosa Igiebor has opened up on the reason he was omitted from the Nigeria squad to the 2014 FIFA world Cup, despite being present in the team for a long time.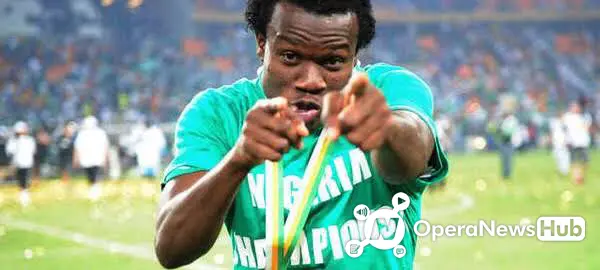 Nosa who was part of the 2013 African cup of Nations winning Squad in South Africa explained that he was another victim of dirty politics in Nigerian football.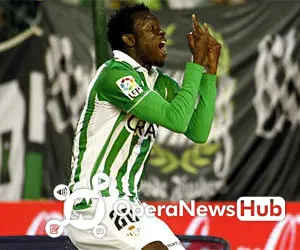 After starting two games at the 2013 African cup of Nations in South Africa, the former Real Betis midfielder was replaced in the team with Sunday Mba.
Mba would go on to become the hero at the tournament as he scored in the semi final victory of Ivory coast and the solitary goal in the final against Burkina Faso.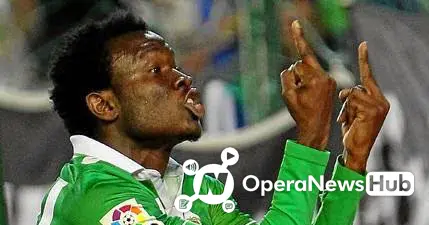 Then head coach of the Super Eagles late Stephen Keshi later failed to include the both Igiebor and Sunday Mba from the World cup squad.
While reflecting on the moment, Igiebor told brila.net that he lost his place in the team due to the politics and insisted that Mba was not better than him.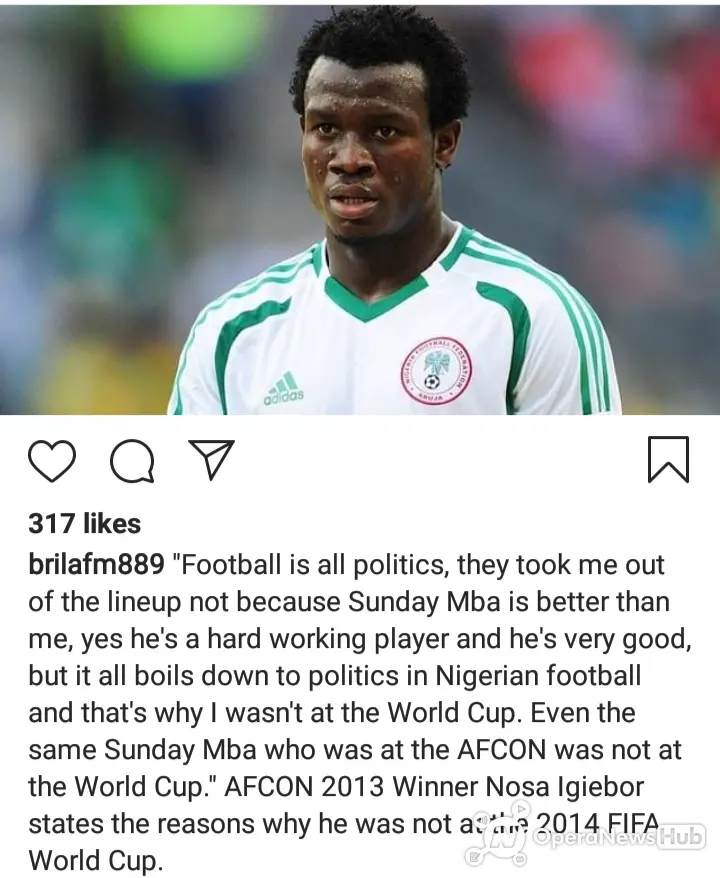 "Football is all politics, they took out of the starting line up, not because of Sunday Mba is better than me, yes he's hardworking and he is very good, but it all boils down to the politics in Nigeria Football and that is why I wasn't unable to go to the World cup. Even the Sunday Mba who was at the Afcon didn't not go to the world cup" he said.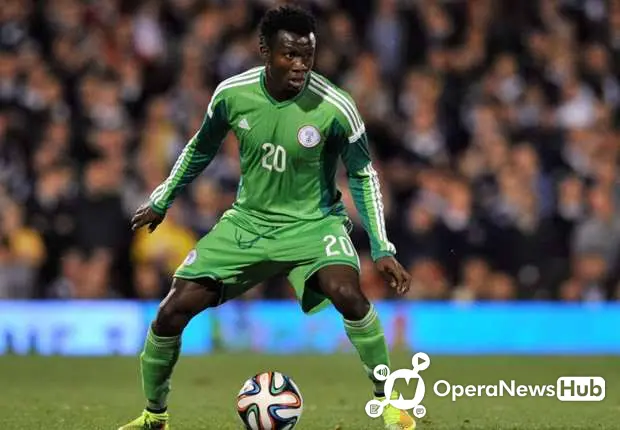 The AFCON Gold medalist however said he is willing to don the country's Green and White again, but not under Gernot Rohr, whom he claimed didn't paint him in a good light in the media.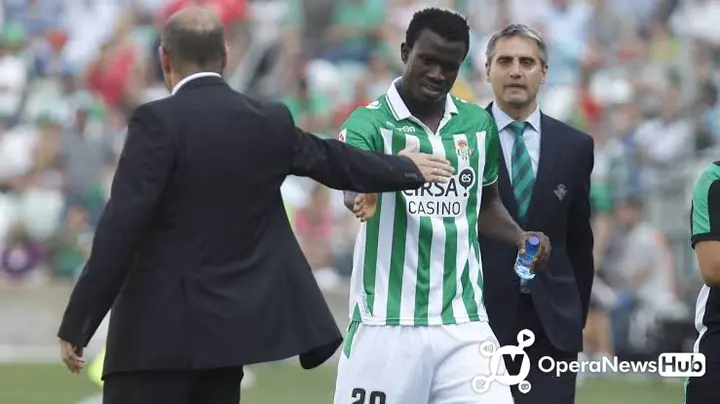 The Super Eagles eventually crashed out of the 2014 World cup in the second round, following 2-0 defeat to France.
Igiebor has made 15 appearances for Nigeria and only scored twice in the process.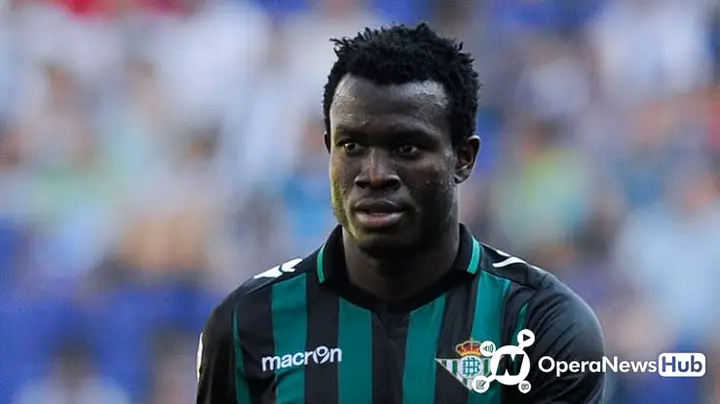 He started his career in the Nigeria professional football league side Warri Wolves and went on to play in Israel, Spain, Cyprus, Norway, Turkey and Canada.
21st Century Blogger with a Difference !!!
×
21st Century Blogger with a Difference !!!