All is now set for the much talked about gubernatorial elections in Edo state come September 19th, 2020.
The nation's electoral umpire, the Independent National Electoral Commission, INEC, this evening, made available to pressmen, the complete and final list of all 14 candidates and parties eligible to stand for the upcoming elections.
The information was passed across by Festus Okoye, the National Commissioner, and Chairman, Information and Voter Education Committee, who disclosed this in a statement on Saturday.
This occasion according to Okoye, marks the final process in candidate substitution and after now, no party would be permitted to make any changes as this is final.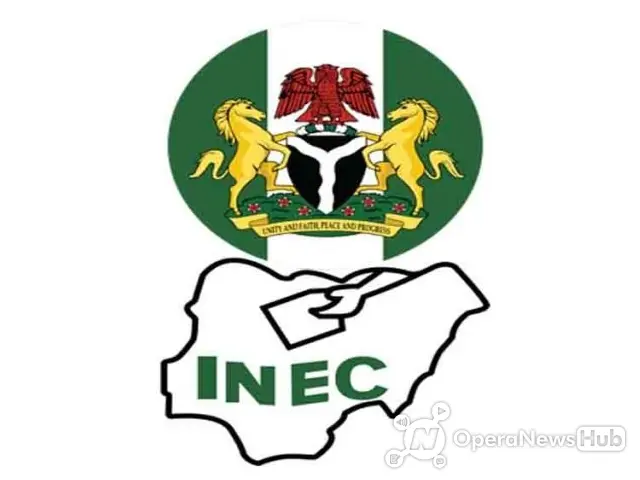 With this publication, this brings to rest the confusion surrounding the candidacy of the incumbent governor, Godwin Obaseki who decamped from the APC to the PDP just a few months to the elections.
Also, the candidacy of his major contender, Pastor Ize- Iyamu has also been confirmed as pundits have wondered if the APC would substitute him due to his lingering N700Million money laundering case.
The eligible governorship candidates and their deputies include:
AA Obhafuoso Paul, E and Sunday Johnbull
ADC Akhigbe B Ehiabhi and Mabel Oboh
ADP Ibio L Emmanuel and Demond Imasuen
APC Osagie Andrew Ize-Iyamu and Audu Ganiyu
APGA Lucky Osagie Idehen and Isah Asekhaimeh
APM Igbineweka Osamuede and Obiyan Christian
APP Amos Osalumese Areloegbe and Afolabi Ogah
LP Osifo Uhun-Ekpenma Isaiah and Omobayo Marvellous
NNPP Agolebun Tracy and Enobhaysobo Jonathan
NRM Stevie Nash Ozono and Osadolor Eghe Festus
PDP Godwin Nogheghase Obaseki and Philip Shaibu
SDP Felix Ikezor Obayangbon and Omion Omonye
YPP Jones Osagiobare and Samson Olukayode Idowu
ZLP Akhalamhe Amiemenoghena and Thompson Osadolor
21st Century Blogger with a Difference !!!
×
21st Century Blogger with a Difference !!!