Popular Instagram sensation,Mr Jollof has reacted to the viral video of Success saying that no one gave her and her family money after all the promises that were made. Success said that people promised her heaven and earth after her school video went viral but she ended up with nothing
Meanwhile,the video has gotten to Mr Jollof and he was quick to make a video debunking what success said.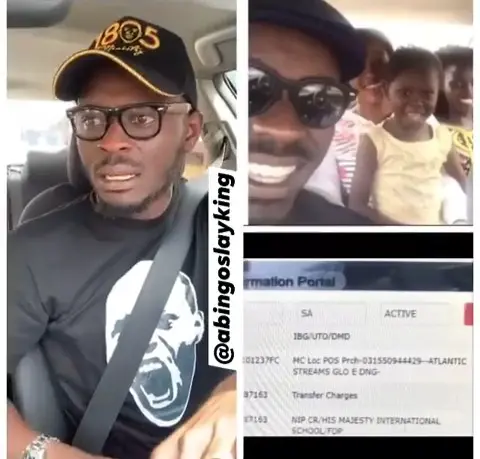 According to the video that he made,he said that success is lying and he is very disappointed.He said that he went to sapele himself to give her and her family N1m as he promised,he also followed them to her school and paid for the full school fees.
He said he didn't believe it when she made the video,he then asked Nigerians to ask success father where he got the money to buy the bike that success said he is riding,he also said Nigerians should ask her mother where she got the money to start the business she is currently doing.
21st Century Blogger with a Difference !!!
×
21st Century Blogger with a Difference !!!