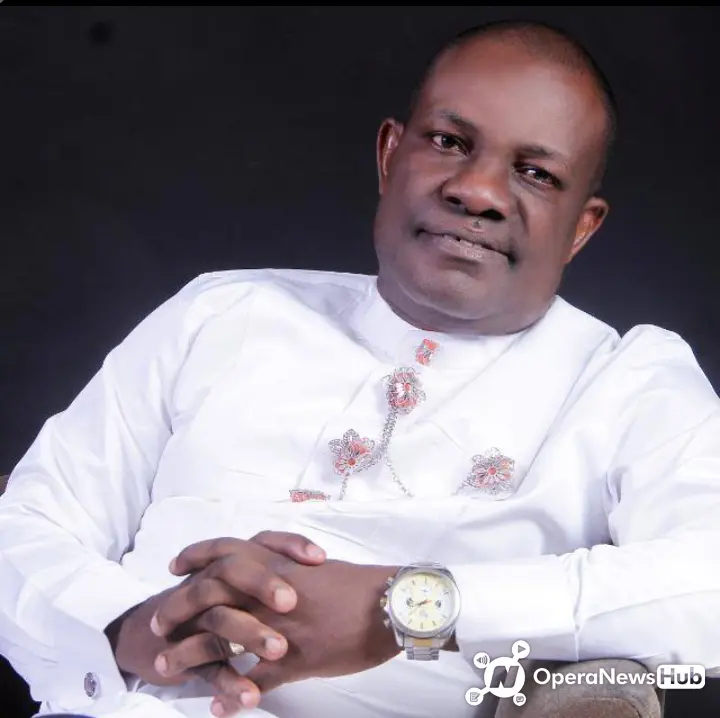 It's no longer news that the media space has been inundated with appointments spree by the Cross River State Governor, HE, Sir Ben Ayade through his Chief Press Secretary, Mr. Christian Ita.
Often times, the appointments have always been followed by corrigendum over one observed misnomer or anomaly. It is however commendable that the administration is always quick to admit to these and redraw such errors of ommission or commission.
It's sad to observe that while many had always looked forward to government appointments, the present administration under the leadership of Sir Ben Ayade have had it just too many several rejections of appointments under his leadership.
Just recently, the governor announced yet another litany of appointments of more two hundred and even as many are yet to be in the know, Barr. Tim Ekawu has come out very strong to decline the appointment.
Primetime Reporters reliably gathered and disclose as follows proceedings from the rejection of the appointment by Barr. Tim Ekawu:
My attention has been drawn to the Press Release of April 20, 2020, by the Cross River State Government with Ref. No. GO/PRESS/012/VOL.1/184, which conveyed the list of appointments recently made by His Excellency Professor Ben. Ayade, Governor of Cross River State, where my name reflected as Bar. Timothy Tim Ekowu. Though a corruption of my name, I was however to serve as snr. Special Assistant to the Governor on Infrastructural Development.
I hereby write formerly, to state that while I profoundly appreciate the Governor for his kind consideration to have found me fit to serve in that capacity, I regret, that I will not be available for the assignment, for personal reasons and therefore DECLINE the said appointment, while I further suggest that other younger ones should rather be granted the opportunity to be engaged and be exposed to tap from the wealth of the Governor's uncommon experience.
Once again, I appreciate.
God bless Cross River State.
Very sincerely,
Barr. Tim. Ekawu.
21st Century Blogger with a Difference !!!
×
21st Century Blogger with a Difference !!!