Not all that glitters is gold.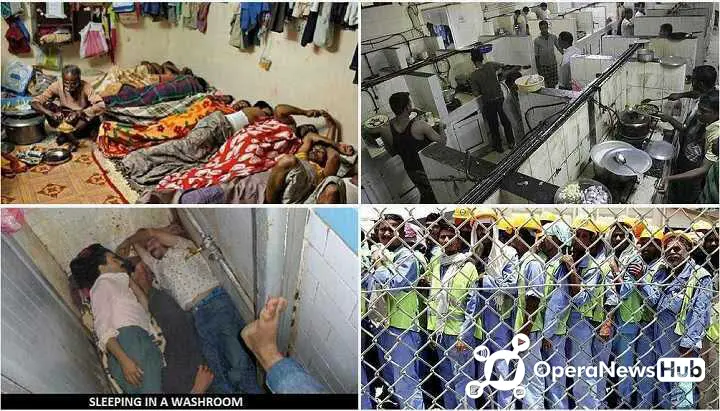 Dubai is populated with about 3.3million people with lots of oil and gas deposit worth billions of dollars. Dubai is one of that cities that made up the UAE.
Dubai has emerged as the most visited country in the world with over 40million people visiting the country for pleasure or business Also Dubai is the most beautiful country in the world. It is the tourist centre of the world.
About 200years ago, this place was merely a fishing village. Dating it back to 1960's and 70's, Dubai was just like or can be compared with the sub Saharan African countries.
Everything changed when they invested heavily on tourist attraction, education, health, manufacturing e.t.c.
Now Dubai can be compared with any country in either America, asia, europe.
But in recent time, Dubai has been questioned on how they treat immigrant workers from India, pakistan e.t.c and there employers dont seen to care.
This days Dubai has been accused of modern day slavery,human trafficking and other bad vices of which their media in most cases has reported to be false.
Today i bring you some of the pictures that proves that Dubai is not what it seems in the media.
Enjoy.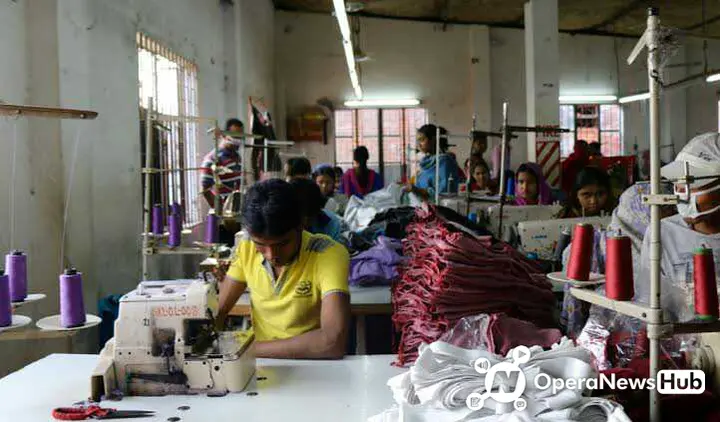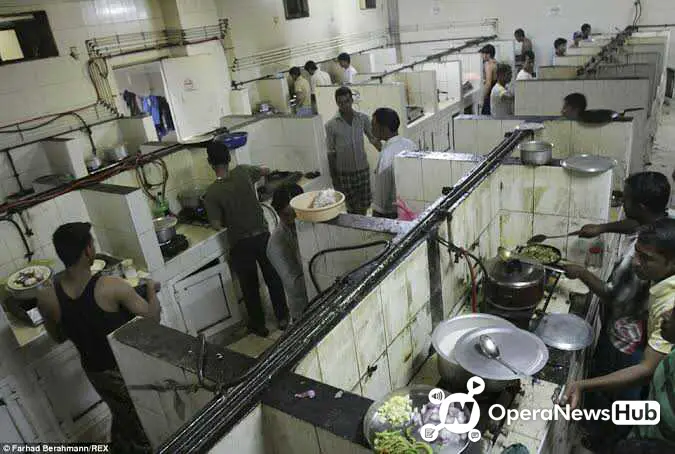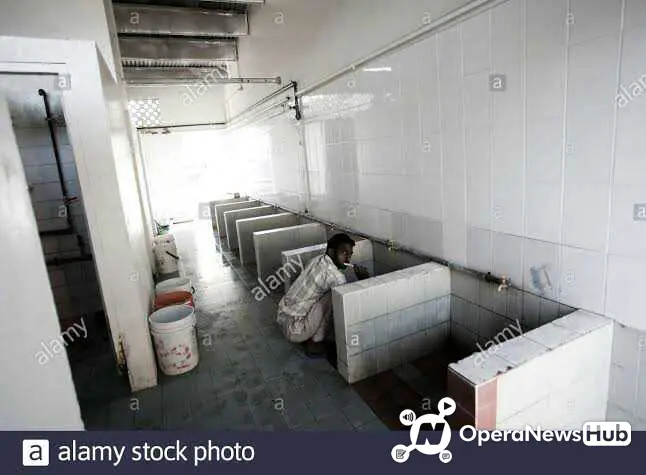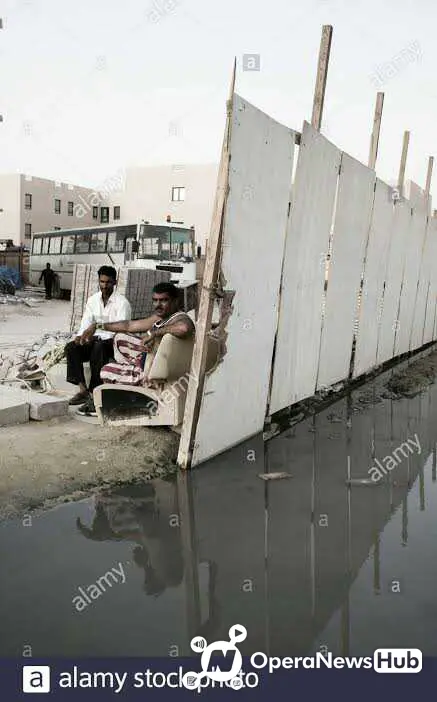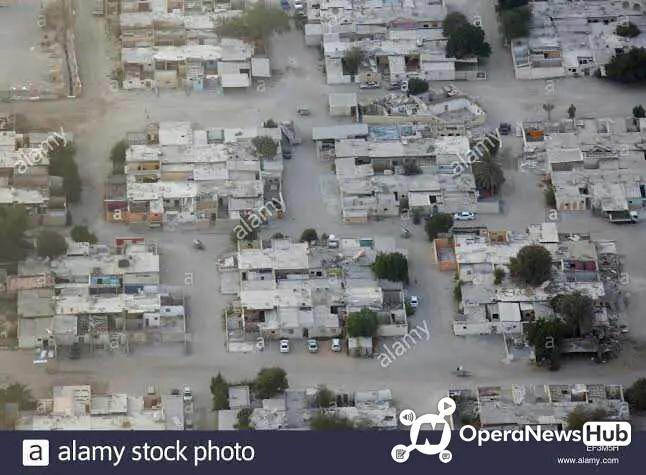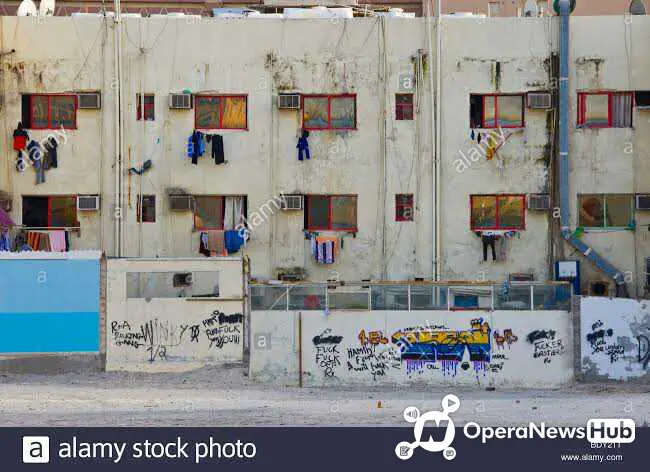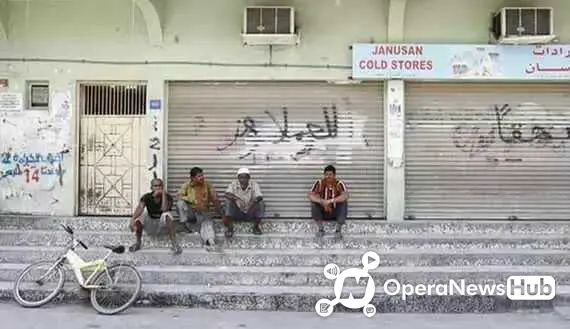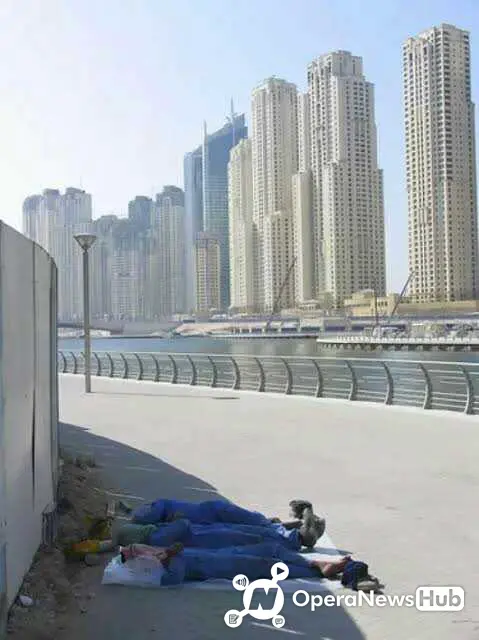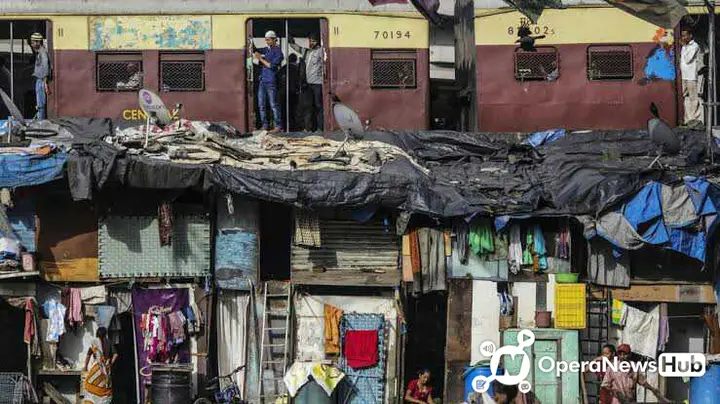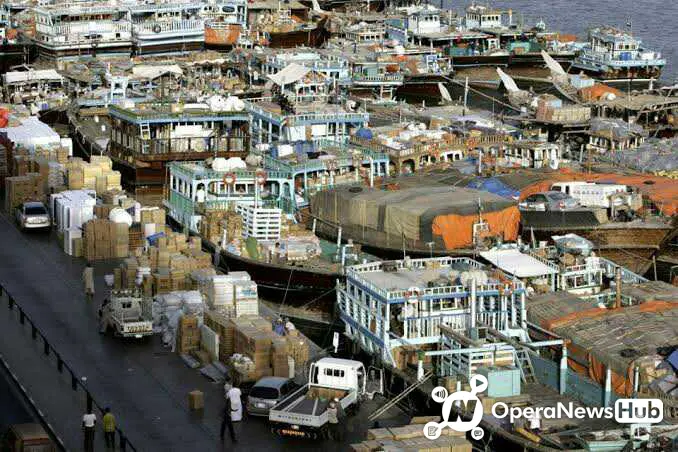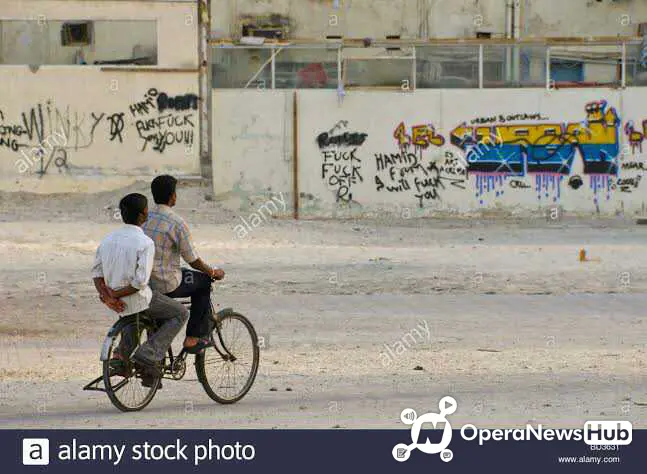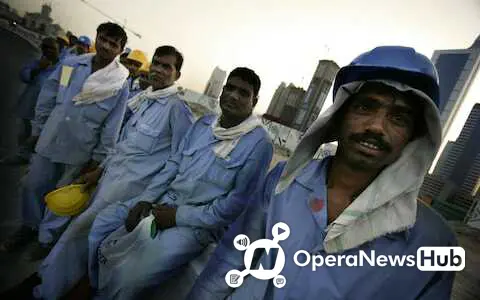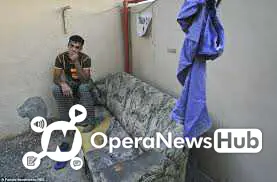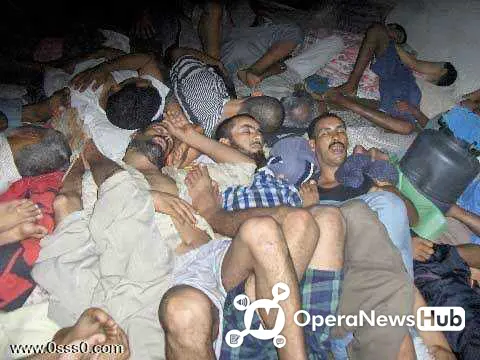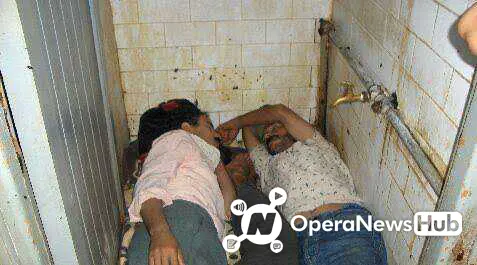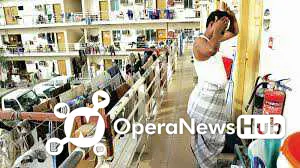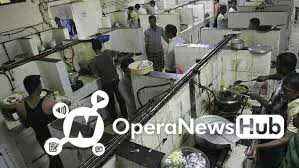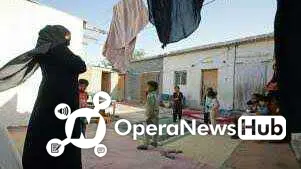 Now you will believe that not all that glitters is gold.
21st Century Blogger with a Difference !!!
×
21st Century Blogger with a Difference !!!