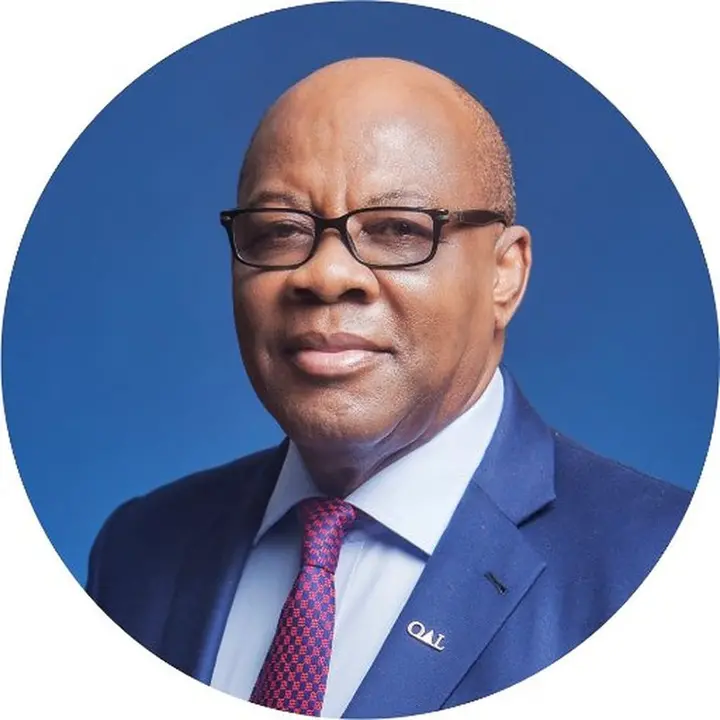 Former President of the Nigerian Bar Association, Olisa Agbakogba, SAN, has said that the outrage trailing the recent upward review of fuel and electricity prices in the country is not unconnected with trust issues between Nigerians and the Federal Government.
He noted that aside from the price hike, people were also not sure if government would redirect the revenue inflow for their betterment.
Agbakogba, in a statement floated on his Twitter handle on Friday, observed that the development " is a technical and structural correction that removes asymmetries benefiting only a few in the system and transferring more money to the federal purse for social services."
Recall that the government had on Wednesday, reviewed the ex-depot price of petrol to N151.56 per litre.
In the same vein, oil marketers increased the pump price of the product to N161 per litre from N148.
Also, the Nigerian Electricity Regulatory Commission directed the increase in electricity tariff effective from September 1.
But, Agbakogba maintained that the government must make sure that the review translated into the provision of basic social amenities for Nigerians.
His tweet reads further: "The controversial review of petrol and electricity prices will bite hard on Nigerians, but as a development law specialist there is a wide context to keep in mind.
"With increased electricity tariffs a Nigerian may now pay higher electricity bills which may still be lower when compared to the cost of powering his or her generator.
"The big "BUT" surrounding these reviews is the mistrust people have towards the Government and whether the new revenue will be used to improve the lives of the people.
"So, the Government must strive to close this trust deficit by making sure that the impact of the sufferings are ameliorated by a corresponding improvement in provision of social services. #Nigeria #Buhari"
21st Century Blogger with a Difference !!!
×
21st Century Blogger with a Difference !!!