Simone Biles is the first woman to ever win 4 all-around world title in Gymnastics. After emerging as the winner of the women's all around 2018 World Artistic Gymnastics Championship last week Thursday, she went ahead to compete in Doha, Qatar where she beat the silver medalist, Mai Murkami of Japan by 1.7 points.
Team USA reports that this would the eighth  time in a row that an American has either won the world or Olympic all-around title. This means that Biles is responsible for five of those consecutive wins, as she has never lost a championship.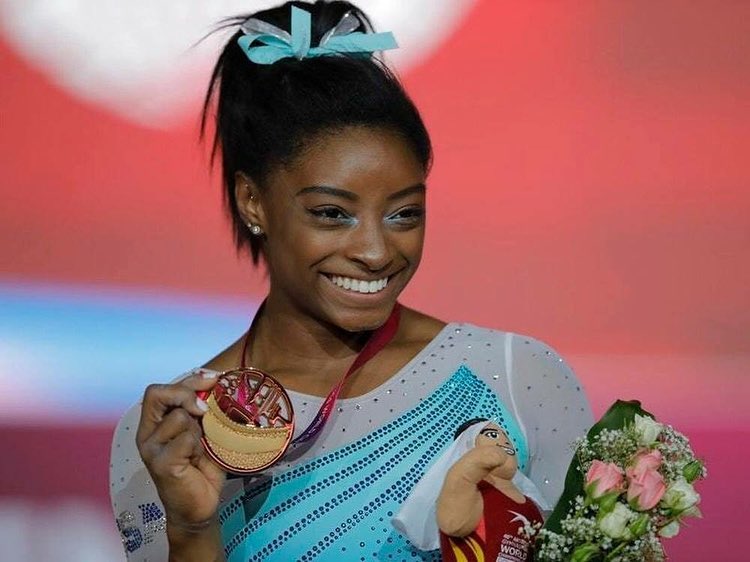 One of the highlights of her victory was her ability to stay focused even though she had been hospitalised less than 24 hours before world championship. She tweeted about her illness and also shared photos of herself while in the ER with the caption;
This kidney stone can wait…. doing it for my team! I'll be gucci girls! 
It is safe to say that the kidney stone had nothing on Simone, as she won the championship.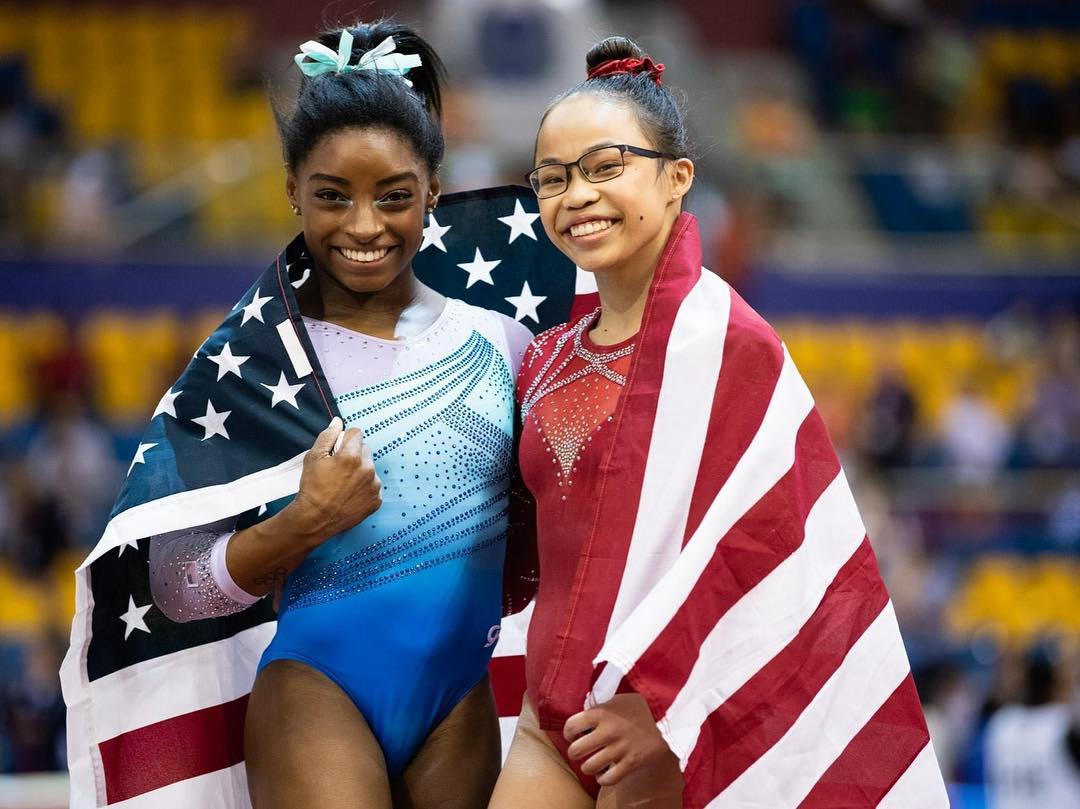 photo credit: @simonbiles
Warning
: count(): Parameter must be an array or an object that implements Countable in
/home/headlin1/public_html/wp-content/plugins/ultimate-author-box/inc/frontend/uap-shortcode.php
on line
94
style="display:none;">
×
Sorry! The Author has not filled his profile.