Coca-Cola Nigeria today unveils 'Mama', the affordable 1Litre PET bottle of Coke. Mama, which embodies the spirit of generosity and kindness of the Nigerian mother, is created to bring families closer by encouraging intimate family moments and making every moment worth sharing for the Nigerian family.
Gbolahan Sanni, Franchise Marketing Manager explains:
"Mama is a family sized, 1Litre bottle, of the nation's favourite beverage, priced at the refreshingly affordable price of N200, as part of Coca Cola's commitment to fostering intimacy, sharing, and happiness in the Nigerian family.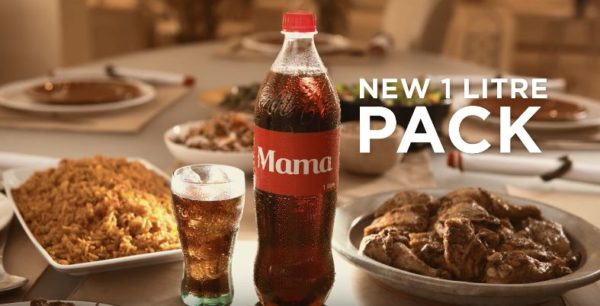 This family pack of refreshing Coca-Cola, like the 1Litre variants of Fanta, Sprite and Coca-Cola Zero Sugar, is perfect for intimate family moments, including mealtimes."
Mama is a further demonstration of Coca-Cola's commitment to uplifting and uniting families and friends, as they join and share meals and intimate moments.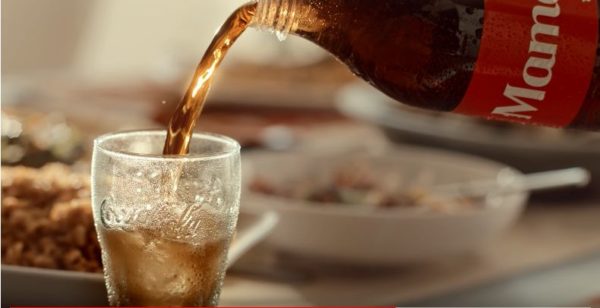 With the launch of 1Litre pack Mama, Coca-Cola continues to provide consumers with a diverse range of soft drinks to suit their convenience and drinking moments.
Mama is available nationwide at your usual outlet for ₦200 only.