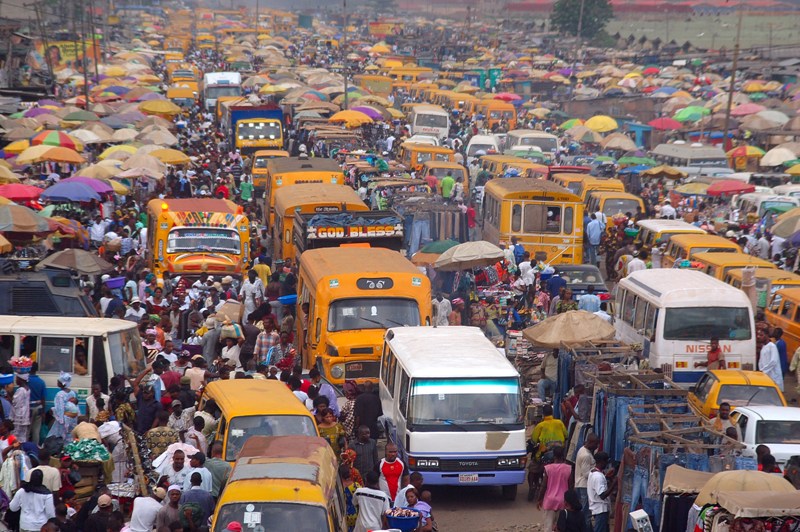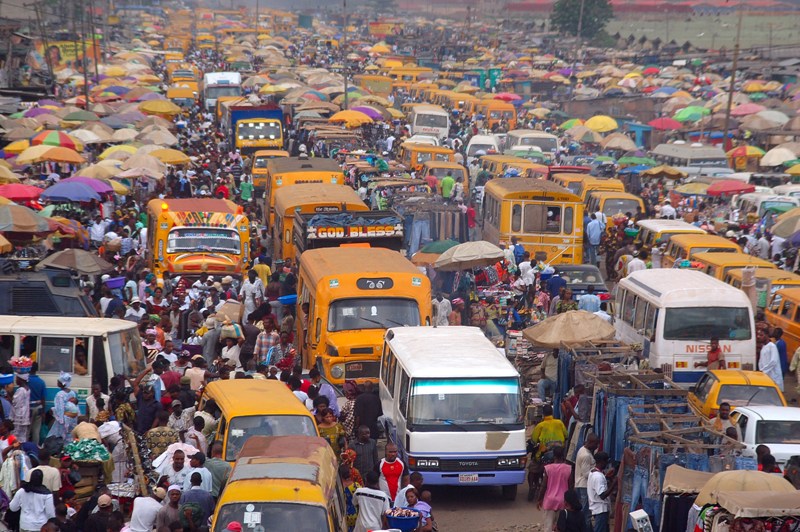 It had been reported earlier that Nigeria had overtaken India to become the poverty capital of the world.
What this meant was that Nigeria is where you'll find the highest number of the world's poorest people – 86.9 million compared to India's 71.5 million.
Well, new reports are even grimmer: Nigeria may just remain this way for at least a generation.
According to a report by Yomi Kazeem for Quartz Africa, Nigeria ranked bottom – 157 of 157 countries – in the second ever Commitment to Reducing Inequality (CRI) index compiled by Development Finance International (DFI) and Oxfam.
The CRI index ranks countries based on their commitment to shrinking the gap between the rich and the poor based on social spending, tax policies and labor rights.
And things get grimmer.
Nigeria also ranked really low – 152 of 157 countries – on the World Bank first-ever Human Capital Index (HCI). The index, according to Quartz, measures "the amount of human capital that a child born today can expect to attain by age 18" using 5 factors: chances of a child reaching age five, healthy growth, expected years of schooling, quality of learning available and the adult survival rate.
Nigeria's HCI value is 0.34 (out of a possible 1), meaning: "a child born in Nigeria today will be 34% as productive when she grows up as she could be if she enjoyed complete education and full health."