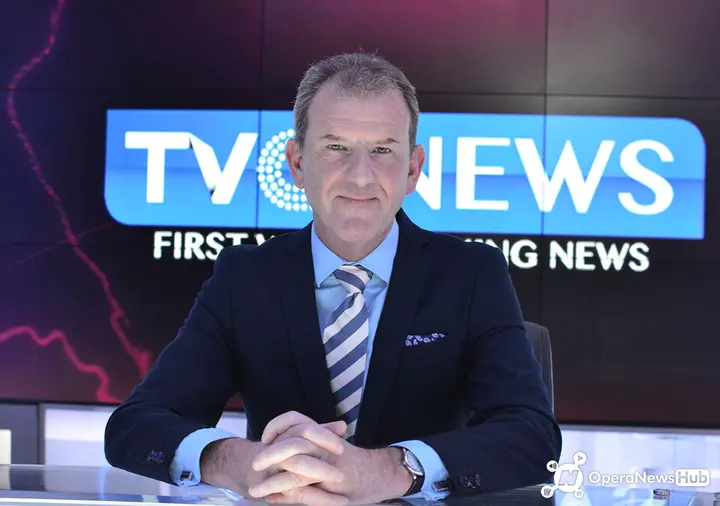 The television Continental (TVC) owned by the former governor of Lagos State, Bola Tinubu has slashed its staff salaries.
Many companies in Nigeria have either lay-off some of their staff or slashed their salaries.
A broadcasting televsion station, Televsion Continental (TVC) which is located in Lagos has slashed its staff salaries.
TVC is a television station that produces and broadcasts lifestyle, talk and information shows for all ages in Nigeria.
Andrew Hanlon who the Executive Offer of the company disclosed this to the staff on Monday in a broadcast message.
He said the station has been managing the business with care ever since the outbreak.
He said broadcasters all over the world are battling with losses. But that in order to save jobs and to avoid laying off staff, they have been forced to reduce the staff pay.
He said: Staff earning N80,000 will get 5% reduction, those who are earning between N80,000 and N200,000 will get a 10% cut off.
For the senior staff earning between N200,000 and N400,000 will have their money cut off by 15% and that those who are earning from N400,000 to N1 million will get a 20% reduction.
According to him: "The management team and director get 25% cut while the CEO also gets a reduction".
He added finally that the transport, pension and accommodation allowances will not be cut.
21st Century Blogger with a Difference !!!
×
21st Century Blogger with a Difference !!!