In a statement by the University of Calabar Vice Chancellor media team, the VC has refuted the 'fake' All progressive Congress registration slip flying on social media bearing his name.
It is no longer news that, the soon to step aside UNICAL VC is reportedly aspiring to occupy the soon to be announced Northern Cross River State Senatorial District vacant seat. The occupant Senator Rose Okoji Oko died recently thereby leaving the seat vacant but the Senate and Independent National Electoral Commission INEC, are yet to declare the seat vacant.
Meanwhile, Political permutation, name calling, skirmishes, etc has been the order of the day in Northern Cross River State, one of which the is the publication of two different APC registration slips all bearing Prof. Zana Akpagu's name.
See statement from Prof. Zana's Team. .
"DISCLAIMER
The attention of Prof. Zana Akpagu has been drawn to a fake APC registration slip flying on social media with registration code CRR/OG/02000984 and issued on the 15th of February 2014 bearing his name.
We want to state emphatically that the said document is forged and fake and doesn't belong to or emanated from Prof. Akpagu or his team.
That the characters behind the forgery failed to pay attention to details like using Ogoja local government registration code instead of Obudu, Akpagu home local government, abbreviating Professor with two "Fs" instead of one and thumbprinting instead of signature clearly shows their desperation to blackmail the Professor.
This would have been ignored but we feel it's necessary to set the records straight. We are aware that some fake news purveyors and serial blackmailers forged the document just to use to blackmail Prof. Akpagu of having double party registration slip.
Prof. Akpagu has only one APC registration slip with the code CRR/OBU/05008582 and issued on the 15th of September, 2015. He occupies number 19 in his Ipong ward membership register. This can be verified.
His membership of APC is not in doubt. His ward Chairman, Chapter Chairman (former and present) can attest to this. The sensitivity of his position as Vice Chancellor of the University of Calabar didn't permit him to openly identify with his party but he has been a major financier of the party at ward and chapter levels since he joined.
Even if he were to be a new member of APC, he is not oblivious of the constitutional provision that gives every member equal rights and opportunities from the day of entry.
Members of APC and the general public are advised to disregard in totality, the lies flying around that he has two APC membership slips.
All APC aspirants for the ticket of the Northern Senatorial District are advised to carry on their consultations responsibly by engaging party members and stakeholders on why they're the best and not to directly or through their agents to launch a campaign of calumny against anybody.
The party needs to stand united after the primaries to achieve success in the general election and one of the ways to enhance that is by seeing other aspirants as rivals not enemies."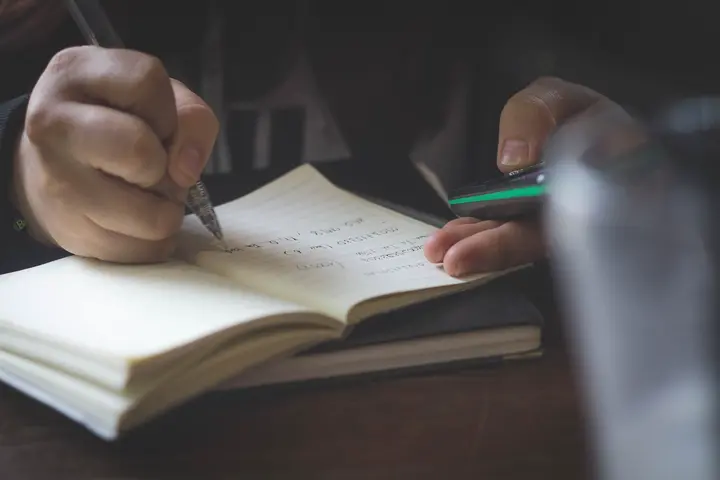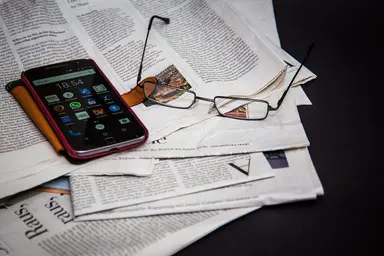 21st Century Blogger with a Difference !!!
×
21st Century Blogger with a Difference !!!