Leader of the gang who allegedly kidnapped and murdered three University undergraduates in Etoo, Eleme Local Government of Rivers State, has asked for forgiveness for his action.
During interrogation by news men at the Nigeria Police Force State Headquarters, Port Harcourt on Wednesday, Bright Iheachi said he decided to adopt and eventually killed Fortune Obemba, Nelson Nwafor and Joy Adoki after one of the deceased boys, Fortune Obemba refused to give him his share of a business transaction he did with him.
Bright Iheachi however begged for forgiveness for his dastard action adding that he resorted to killing Fortune after the deceased travelled and came back from Ghana without any intention of paying him his money.
The five members of the killer gang were paraded on Wednesday by the Rivers State Commissioner of Police, Joseph Mukan at the Force Headquarters.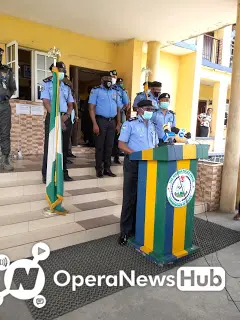 Last week, Police recovered three decomposed corpses of Fortune Obemba, Nelson Nwafor and Joy Adoki from a shallow grave after one of the gang members; Friday Akpan led the Police to the scene of the murder that took place on 7thApril, 2020.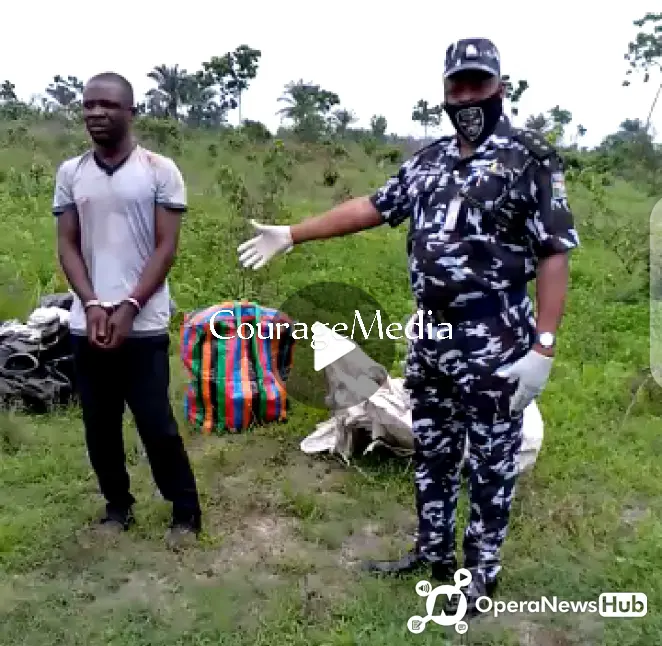 The gang leader, Bright Iheachi is an Ordinary Diploma holder of Multiple Science from the Conarina Maritime Academy, Abraka in Delta State who, according to one of the suspects, Friday Akpan said he raped Joy Adoki before ordering that they should shoot the three deceased for fear of being exposed.
Other members of the gang include Isaac ThankGodand Christian Mbakwe.
21st Century Blogger with a Difference !!!
×
21st Century Blogger with a Difference !!!