MTN Nigeria has revealed how an upgrade in its system is causing mobile data of its internet subscribers to get exhausted fast. The revelation was made after a Nairametrics report disclosed that MTN Nigeria lost 664,245 Internet subscribers as rivals, Airtel and Visafone gained more.
MTN Nigeria is the largest telecommunications company in Nigeria, but other network providers have continued to gain more ground against the yellow telco. In July 2019, MTN Nigeria had 52.2 million internet subscribers, but the number of its data users dropped in August.
HEADLINE NEWS 365 had reported that the number of MTN Nigeria's internet users dropped to 51.6 million in August. That's a loss of 664,245 Internet subscribers according to the Nigerian Communications Commission.
Reaction trails users exit: The report by Nairametrics drew reactions from MTN Nigeria's users who condemned the rate of depletion of data by the company, while some identified themselves as some of the internet subscribers that port to other network.
Reason for data depletion: While the reason for quick exhaustion of data have left many users in the dark, MTN Nigeria responded to a Nairametrics reader, Ulayefa Orubu, who tweeted with the Twitter handle @macheteros, "@MTN180 una dey see so? Your data doesn't last at all…it's sort of how fuel evaporates when it comes in contact with air." Orubu tweeted.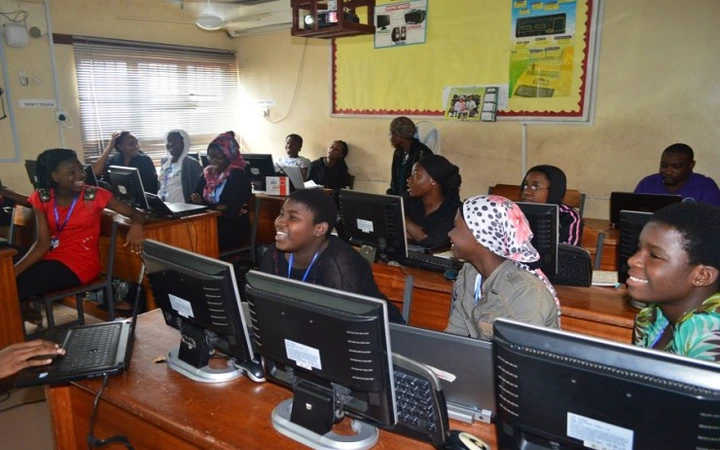 Reacting to his enquiry, MTN Nigeria disclosed that an upgrade in its internet speed is the cause for the quick exhaustion of data, "Y'ello @macheteros, sorry you feel this way about our data offer, the improved internet speed over 3G and 4G actually affects data depletion rate."
What this means: The joy of an internet surfer is a fast internet. However, a fast internet comes at a price according to MTN Nigeria. The faster your internet network is, the faster your data gets exhausted. This means you can't have your cake and eat it.
There's a side effect: Internet users are seeking for a balance, a fast internet with a low depletion rate. MTN Nigeria's method is like informing a caller that the more you call, the more charges you get. That era of overcharging callers on voice calls have long gone, it's time for MTN Nigeria to give its internet subscribers the satisfaction they desire or they will be seeking that from other networks.
It's obvious that system is not working, rather its costing them their subscribers, with 664,245 lost within one month, while rivals like Airtel and Visafone gained 350,134 and 83,482 subscribers respectively in same August.
This is not the first time MTN Nigeria will be losing internet subscribers. Back in June, the company also lost 178,103 internet subscribers.
21st Century Blogger with a Difference !!!
×
21st Century Blogger with a Difference !!!